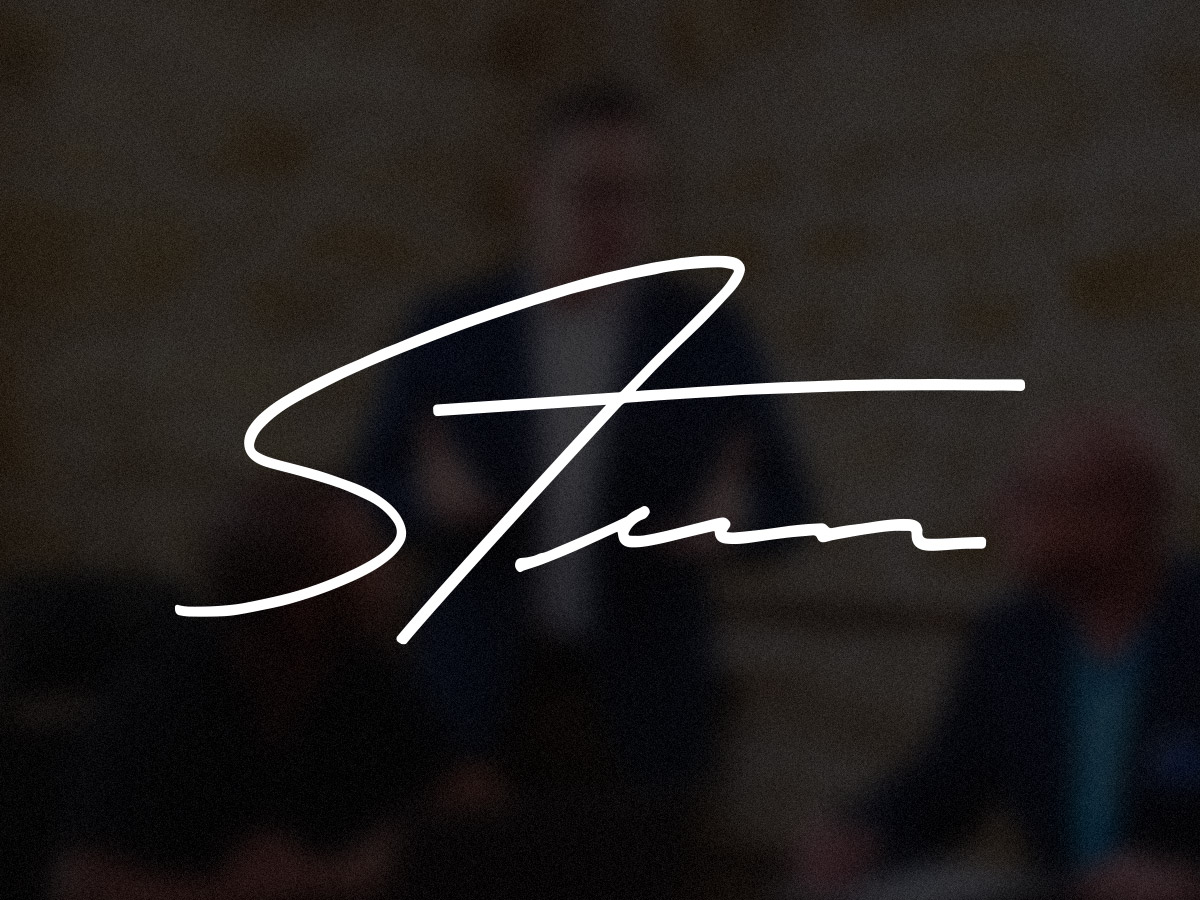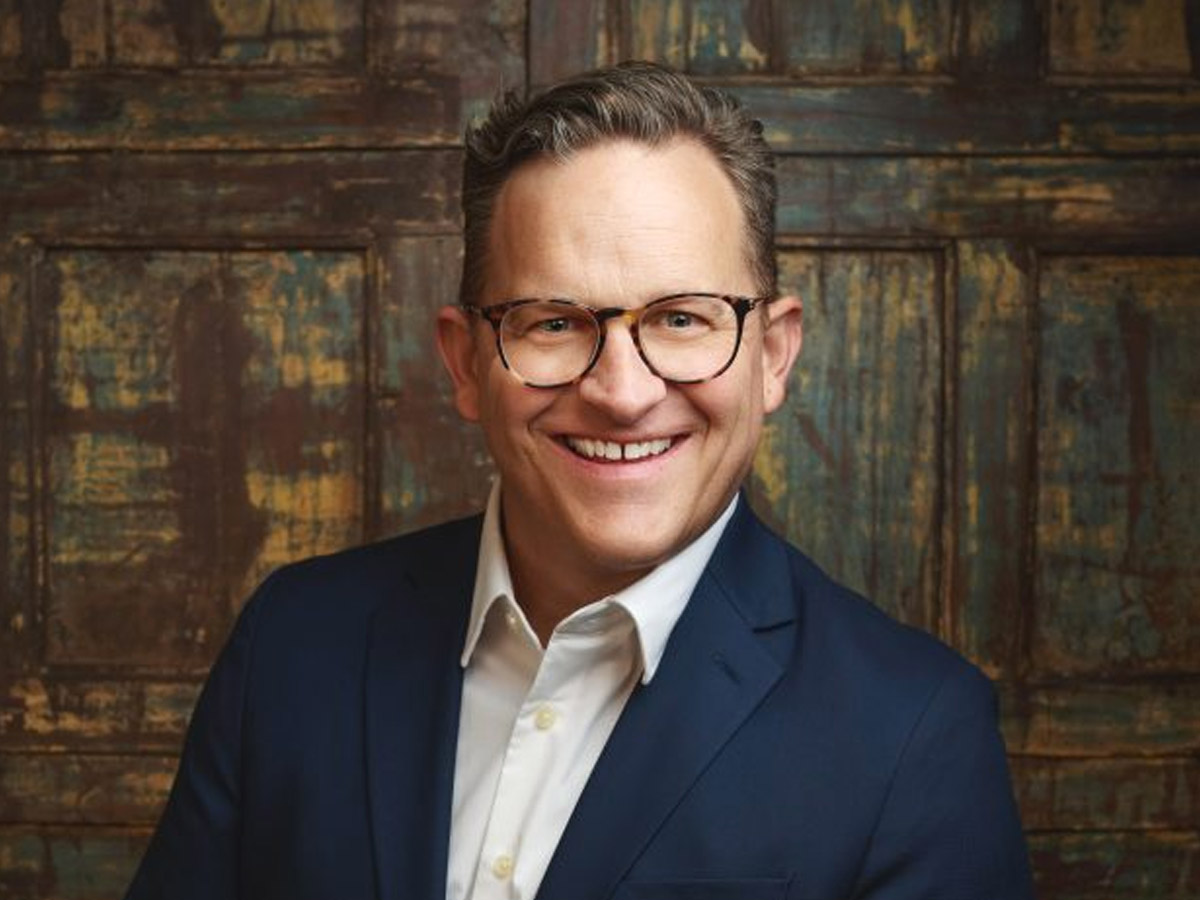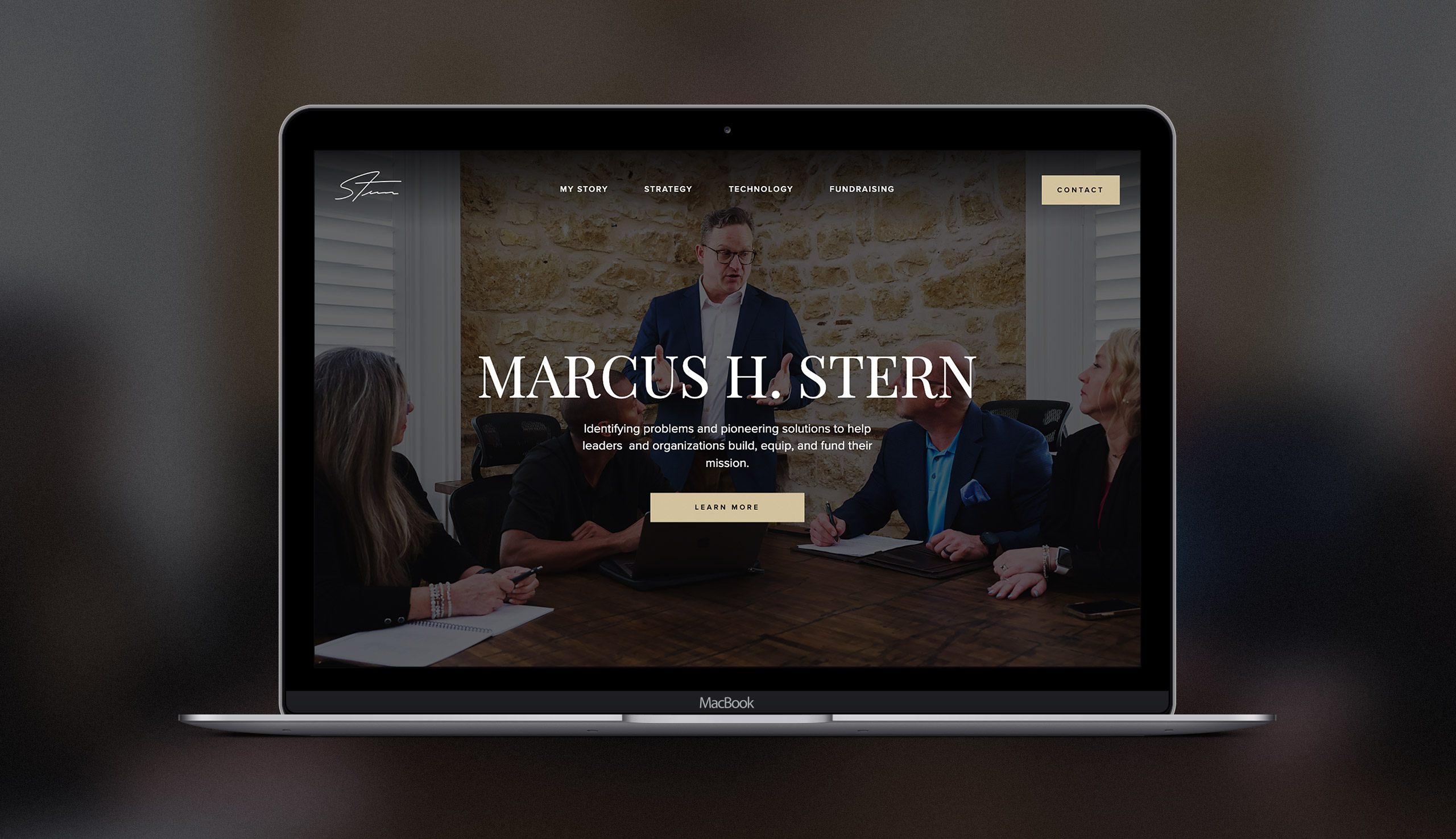 Our team crafted a brand identity and website that harmonized perfectly with Marcus's persona and business philosophy. The resulting brand exuded sleekness, elegance, and simplicity, mirroring Marcus's own professional approach. The personalized logo, featuring his signature, added a unique and personal touch, creating an instant association between him and his brand.
The website we developed not only showcased Marcus's expertise but also provided a clear and concise overview of his services and philanthropic endeavors. It acted as a virtual window into his world, enabling people to easily grasp his role as a philanthropist and leadership expert. This cohesive brand and website delivered a lasting impression, reinforcing Marcus Stern's identity as a professional and a philanthropic force, making it simpler for others to understand his multifaceted contributions to the business world and philanthropy.
— Get Started Today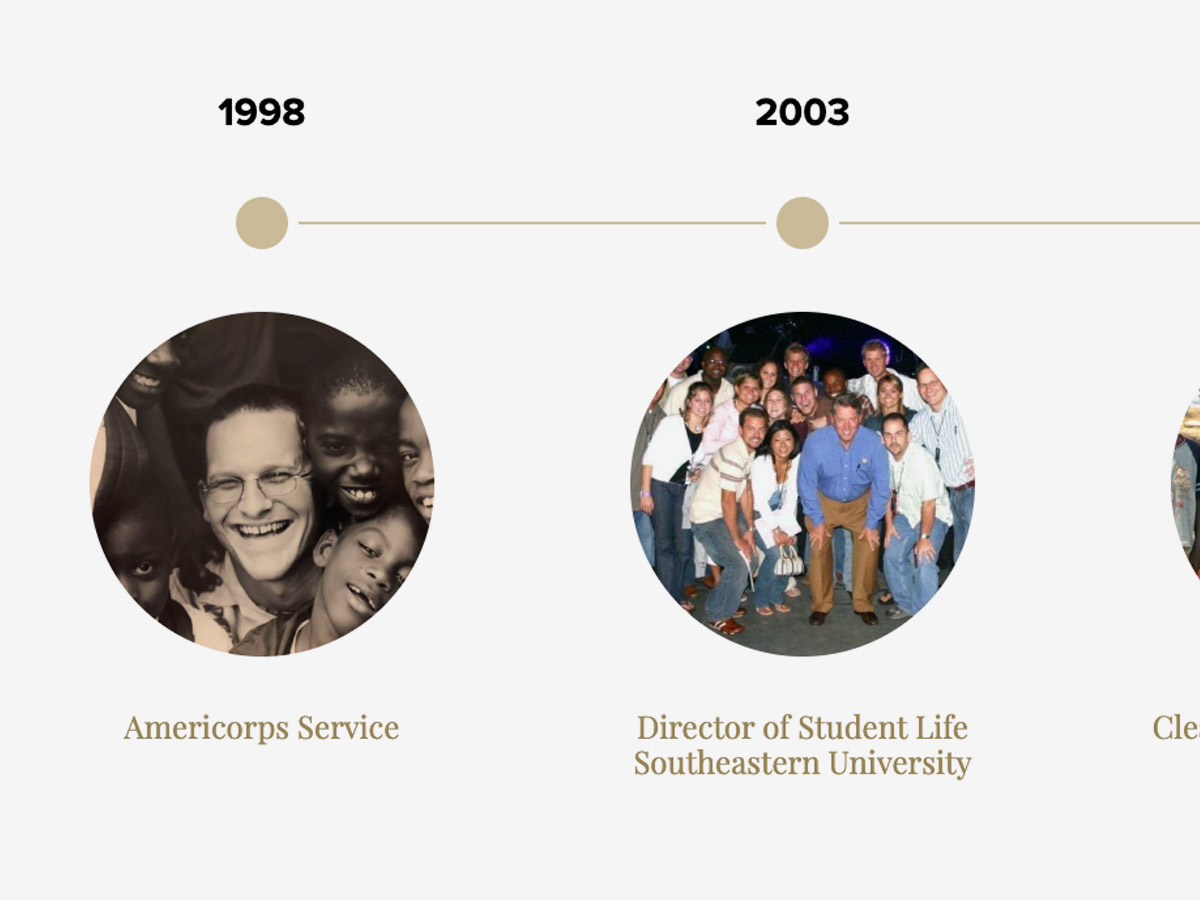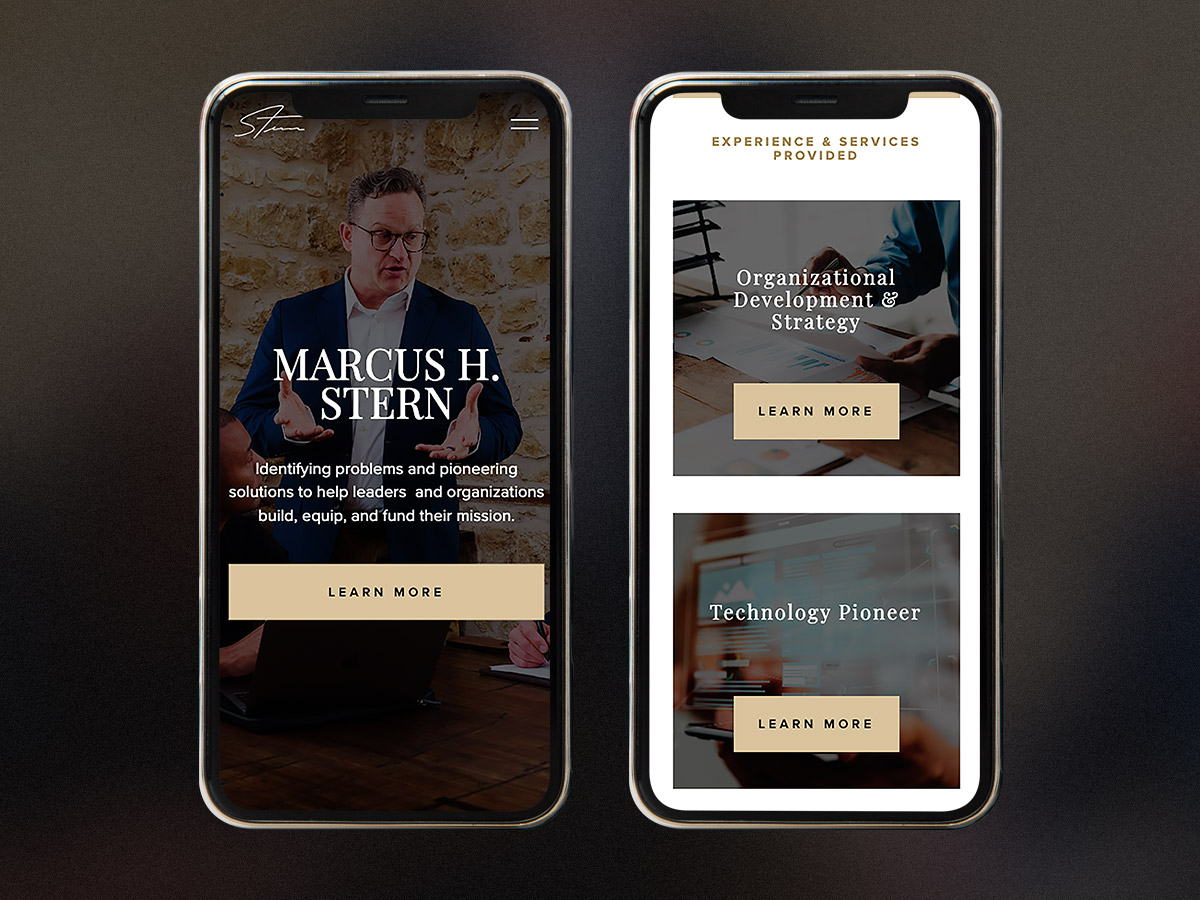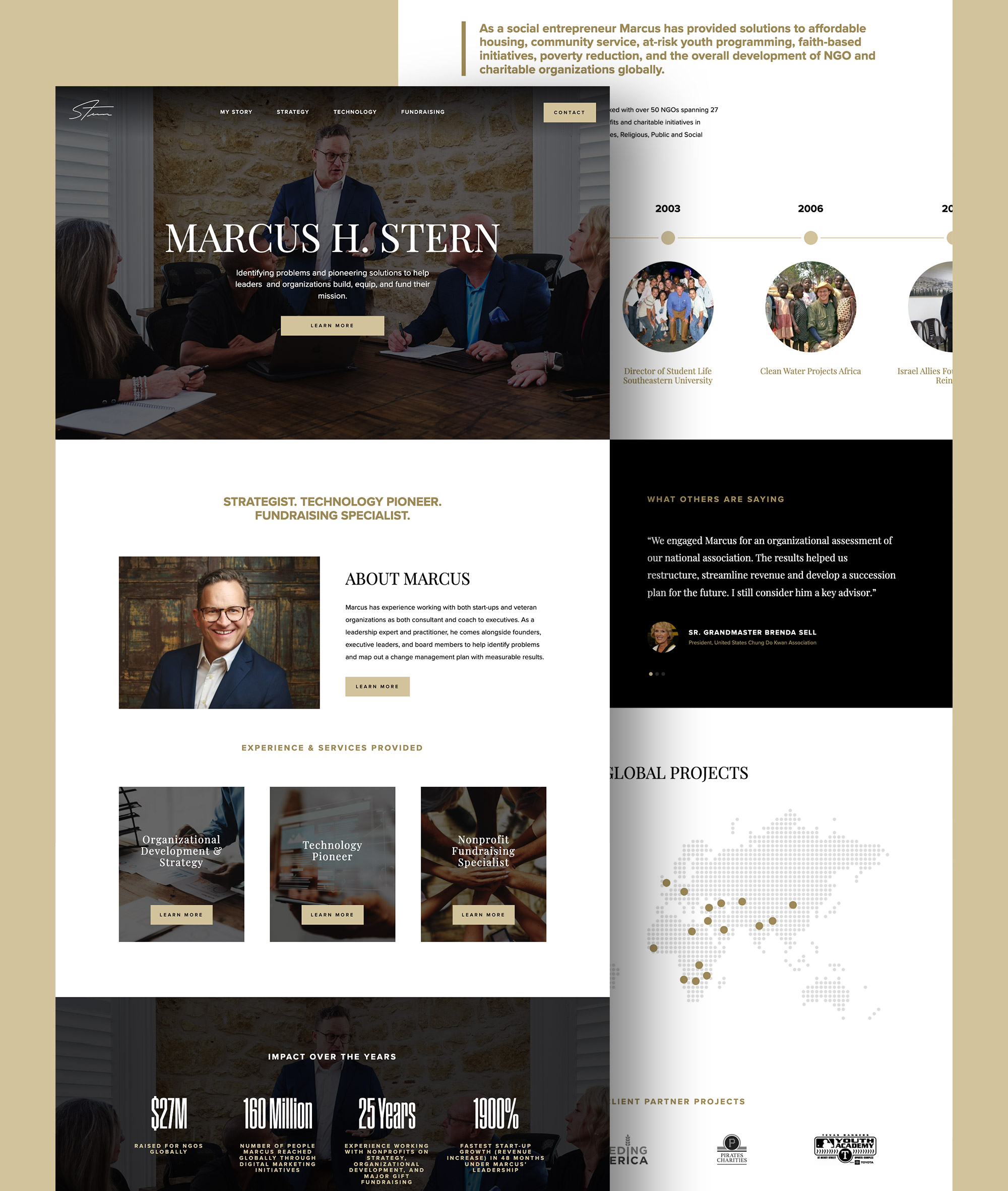 Let's Collaborate
Want to discuss a new project? Chat about design? Get a quote? Compare favorite movies or tv shows? Drop our Circles inbox a line, and let's get this convo rolling.