We help churches discover & promote their stories.
Full-scale creative services for your church.
— Learn How
Made in Texas
---
Our Clients Include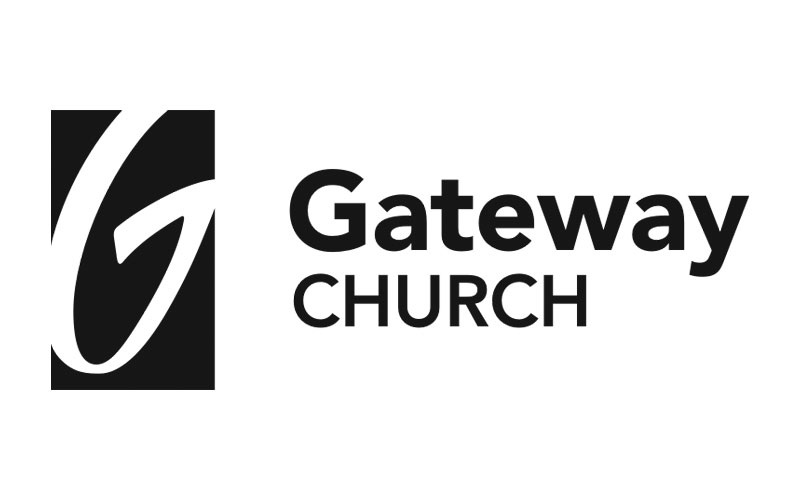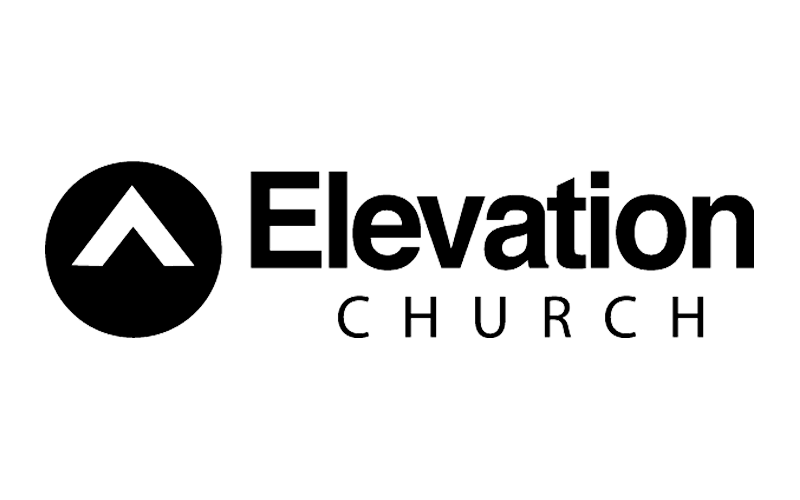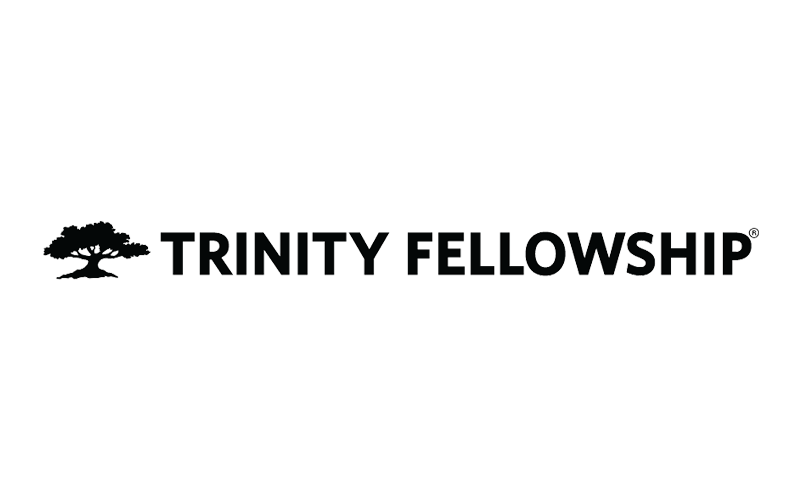 Branding
Connecting to and with people starts with a memorable and trustworthy voice. Our branding services help churches establish a unique name, story, strategy and visual brand identity.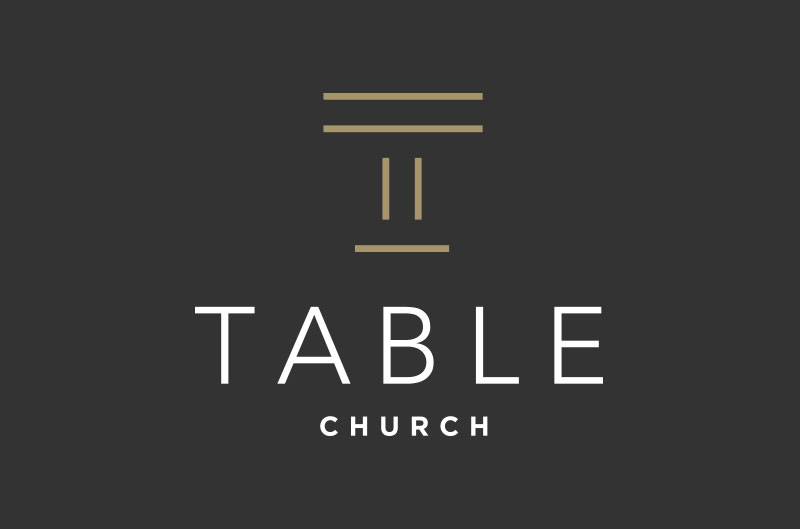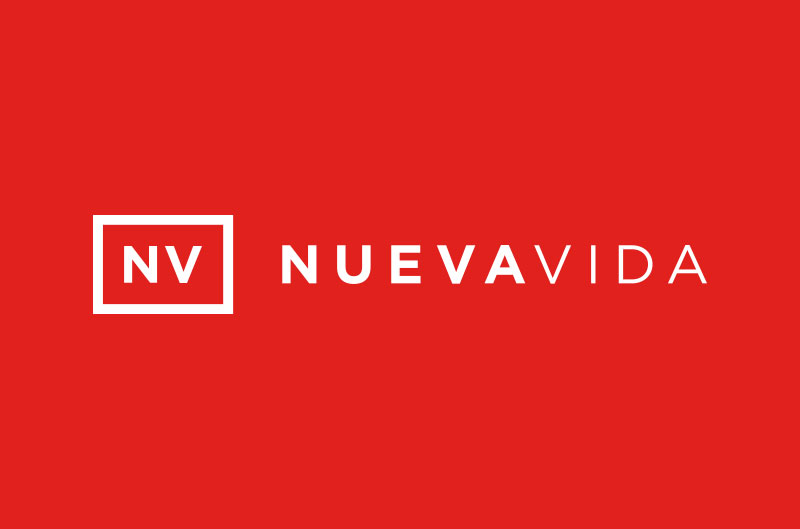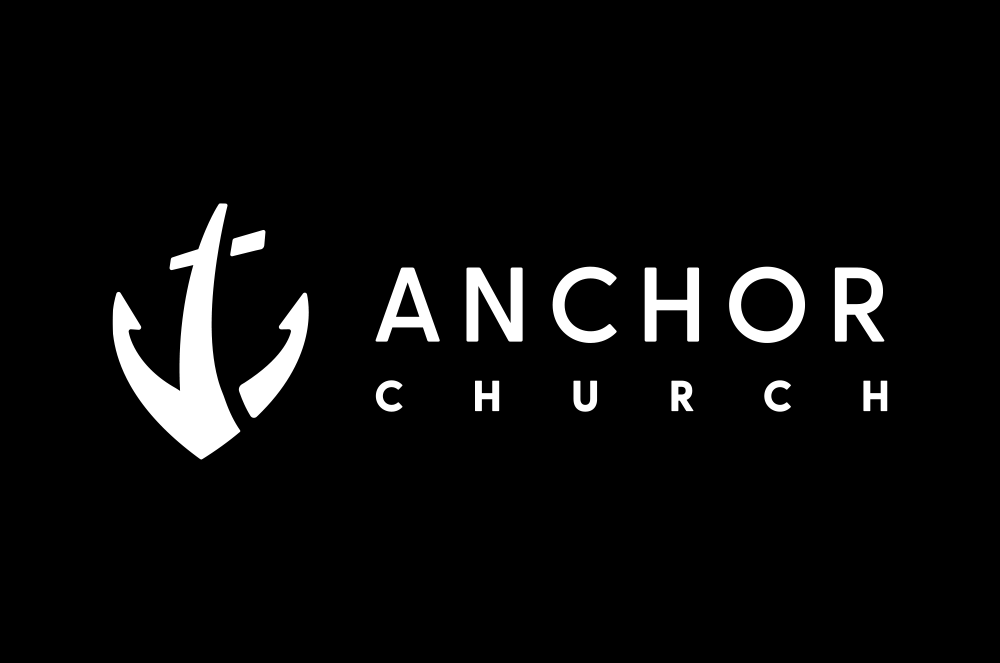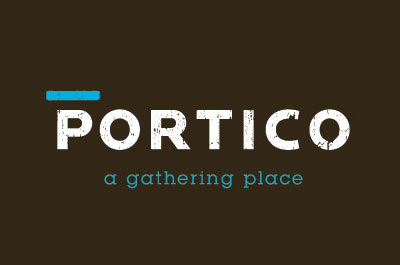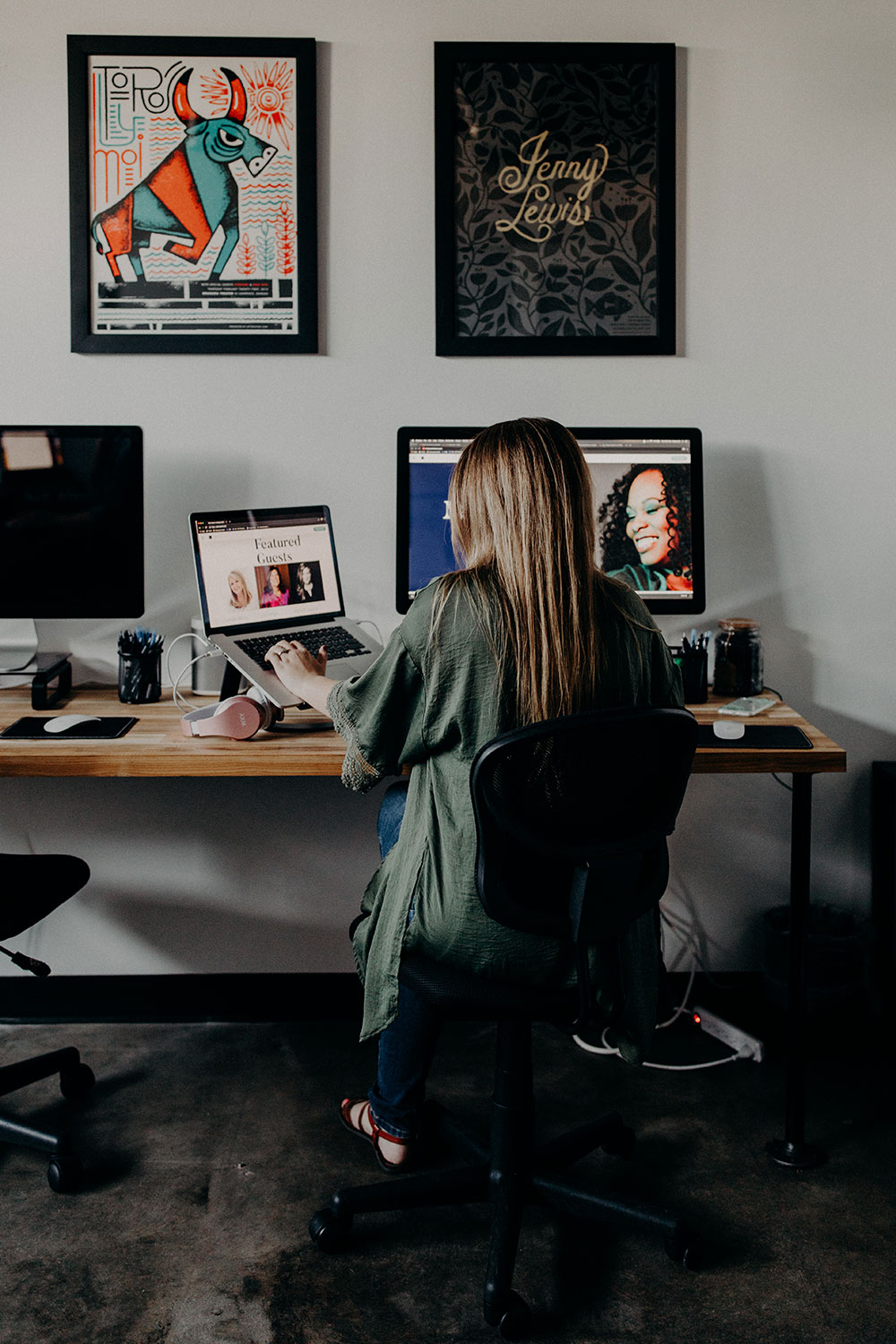 Marketing
Effective communication and brand recognition is achieved through a solid marketing strategy. Circles Co. can help you build recognition, communicate with your members, grow your online presence and further your message.
— View Marketing Designs
Websites
We build quality websites with community in mind. Your website is a digital representation of your brick and mortar church – we want to help you make a welcoming first impression.
Recent Projects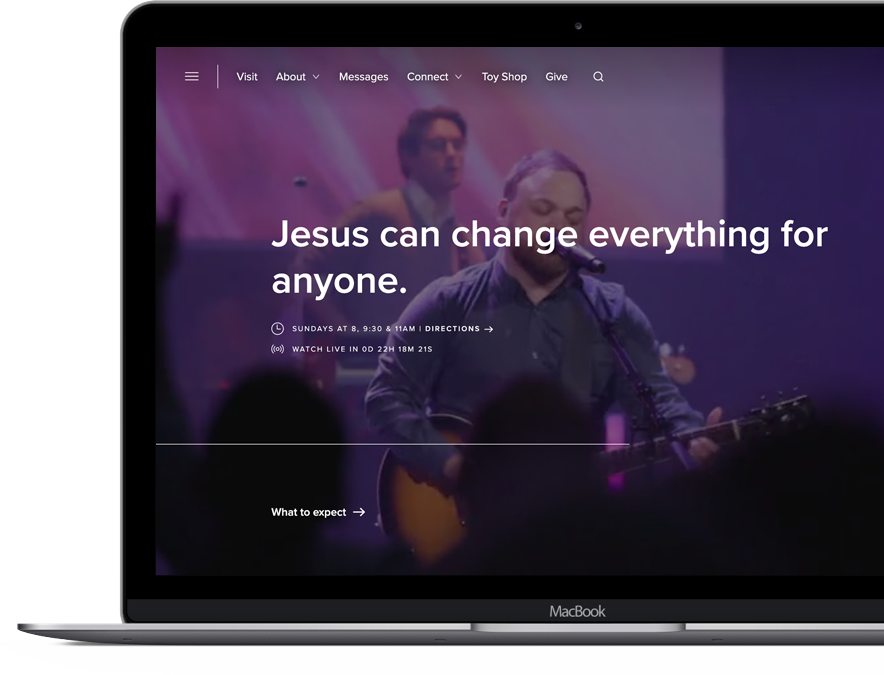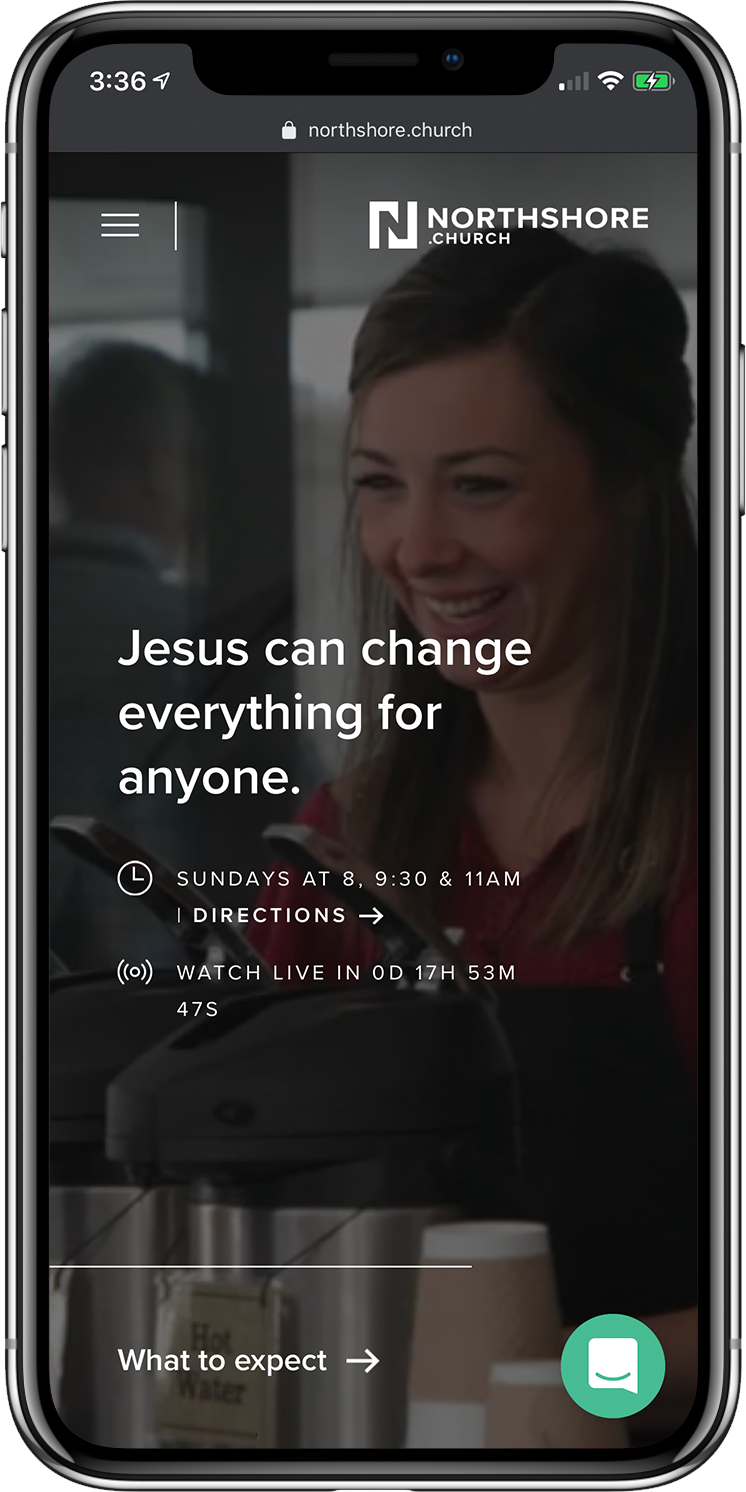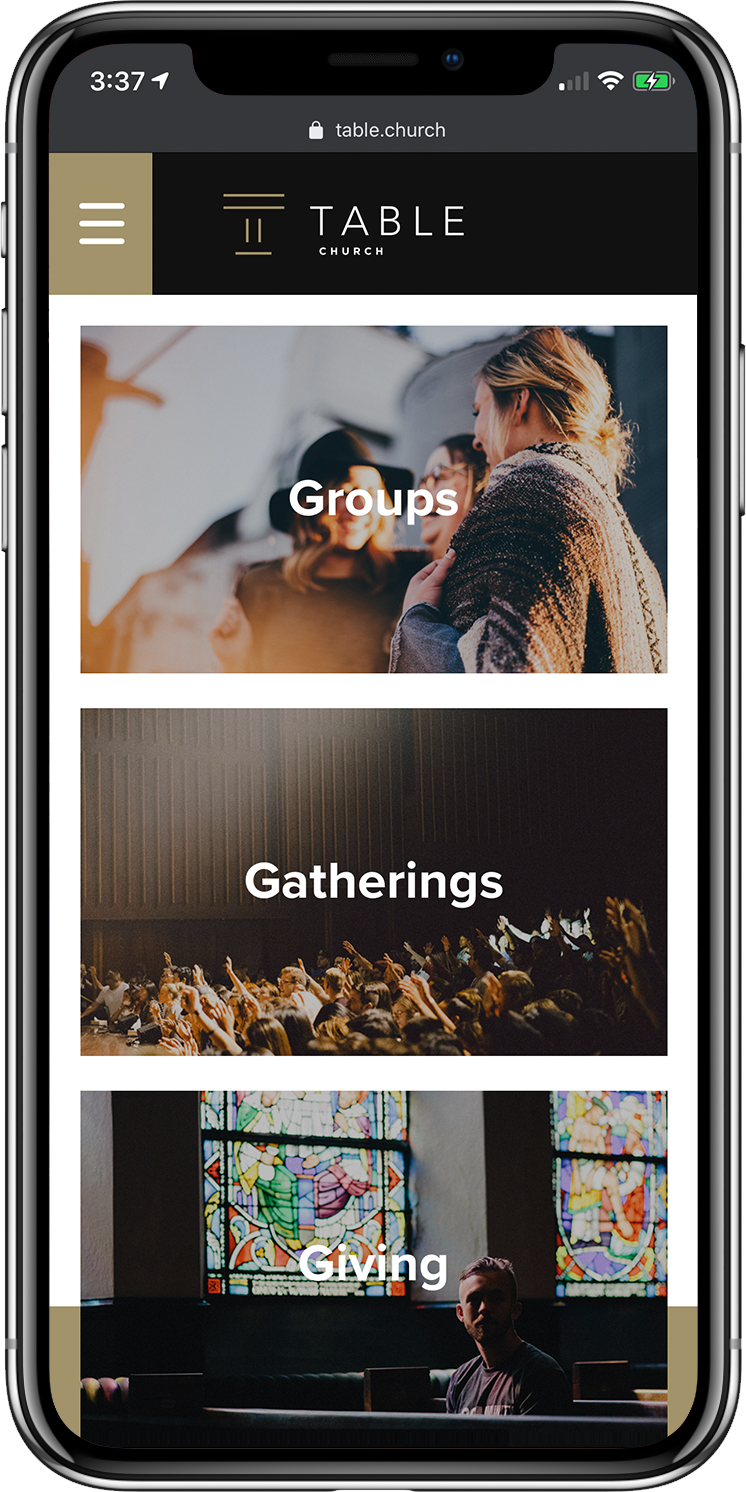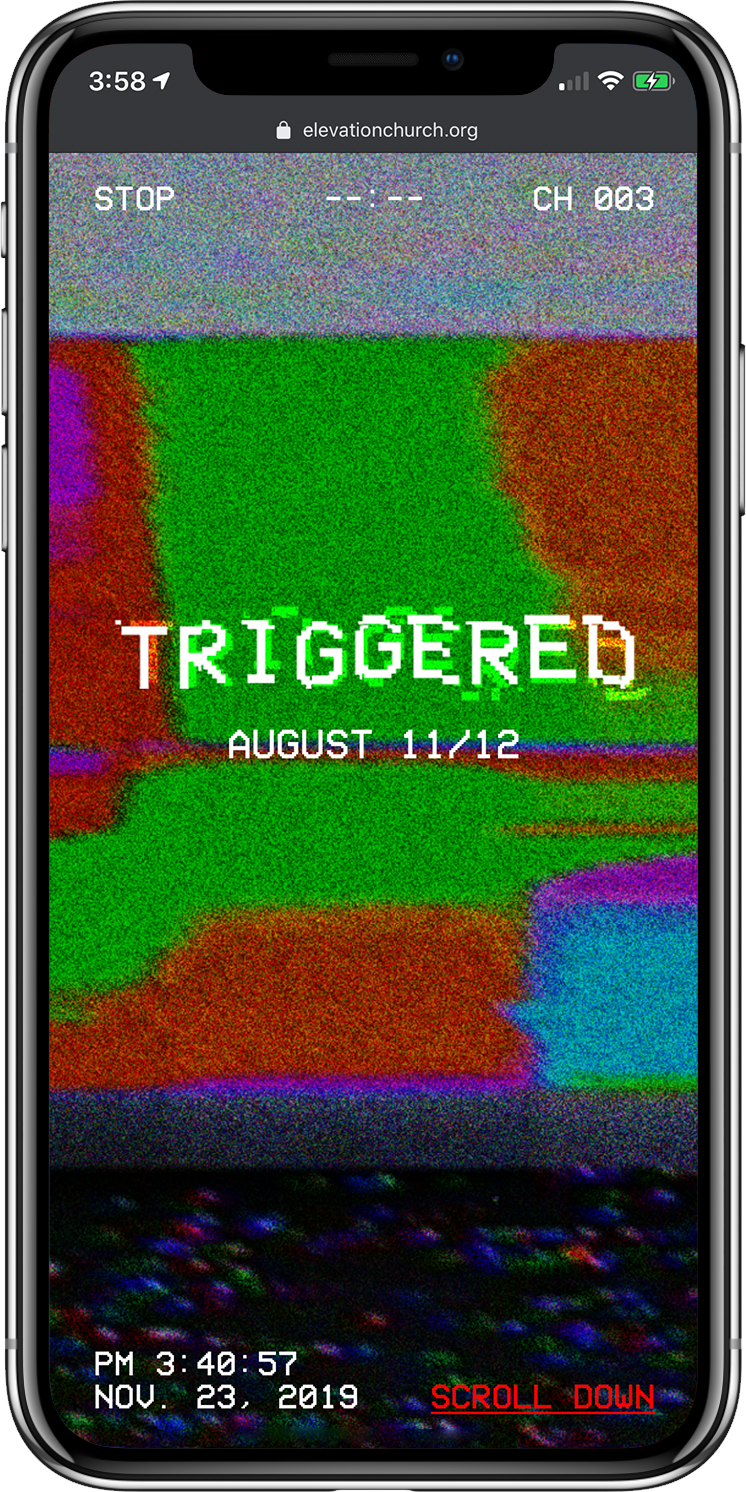 Production
From bulletins and connect cards, to flyers and event posters, our Circles Co. can create cohesive and professional collateral to communicate your message to the masses.
Portfolio Gallery
What separates design from art is that design is meant to be... functional.
Conferences
Much more than a get-together, we understand conferences can be pivotal spiritual experiences for attendees. Circles Co. brings years of conference host experience to the table and can help make your next event a life-changing one.
Recent Conference Projects