We Help Financial Institutions Connect With More Customers
Full-scale creative services for your bank.
— Learn How
Made in Texas
---
Our Clients Include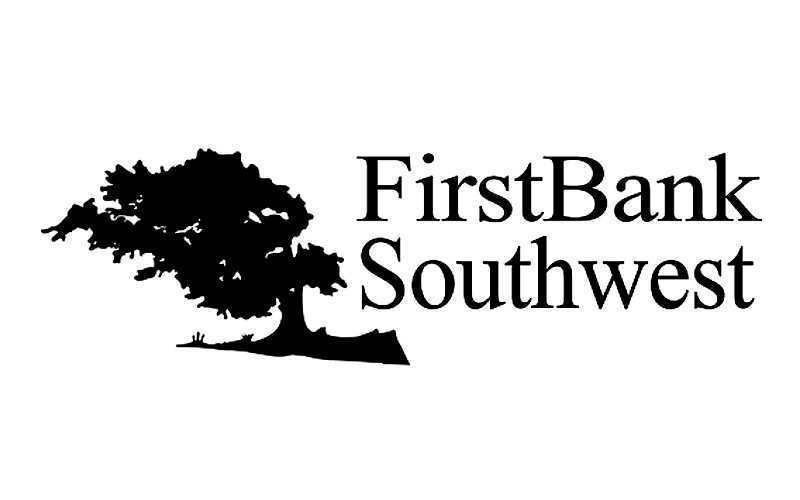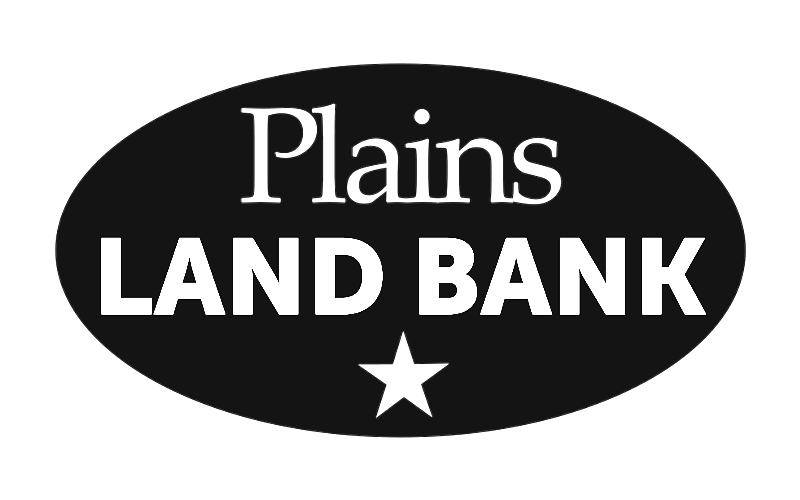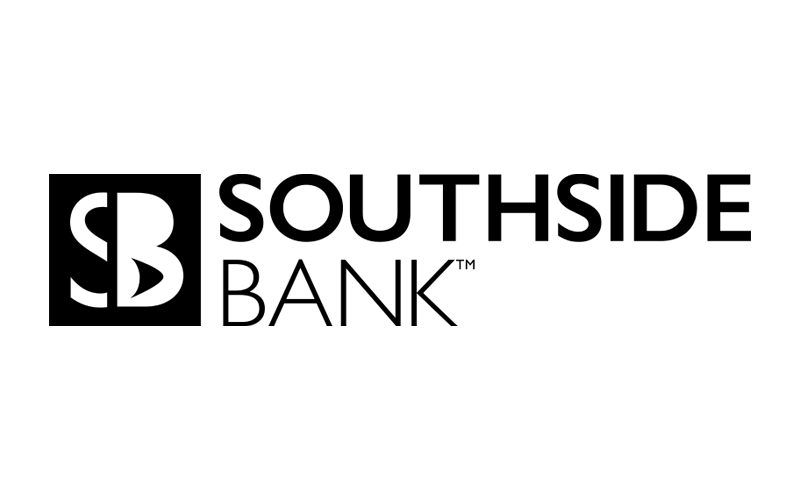 Brand Consistency
Connecting to and with people starts with a memorable and trustworthy voice. Our branding services help banks and credit unions establish a unique name, story, strategy and visual brand identity.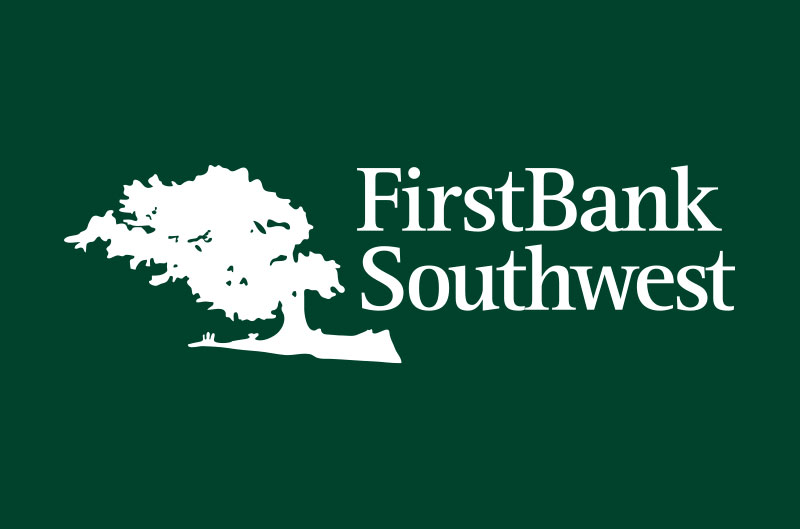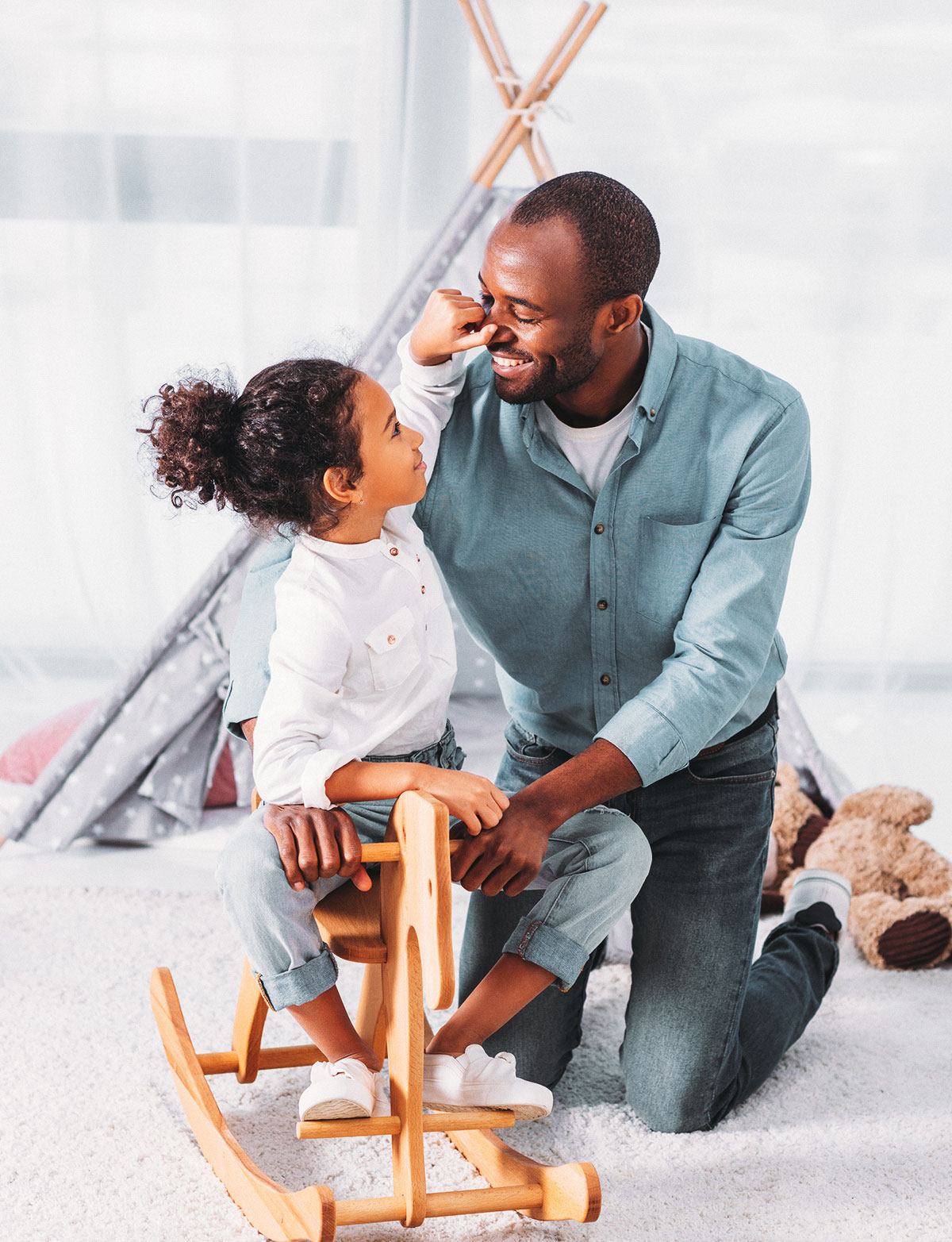 Marketing
Effective communication and brand recognition is achieved through a solid marketing strategy. We offer marketing retainers to help our clients in the financial profession maintain their marketing needs every month, allowing them to succeed in their quarterly goals. Through a marketing retainer with Circles Co., we can help you build recognition, communicate with your members, grow your online presence and further your message.
— View Marketing Designs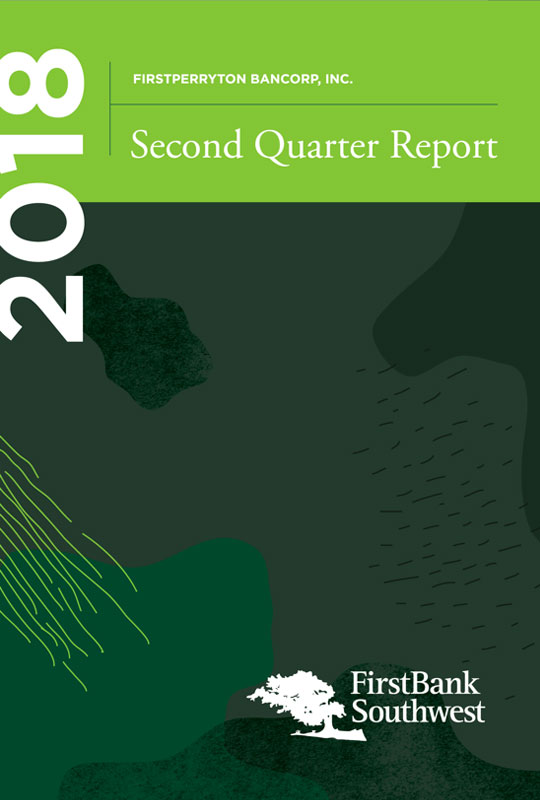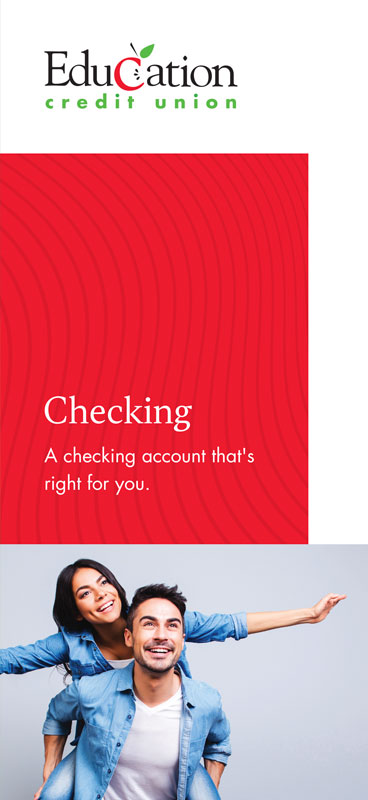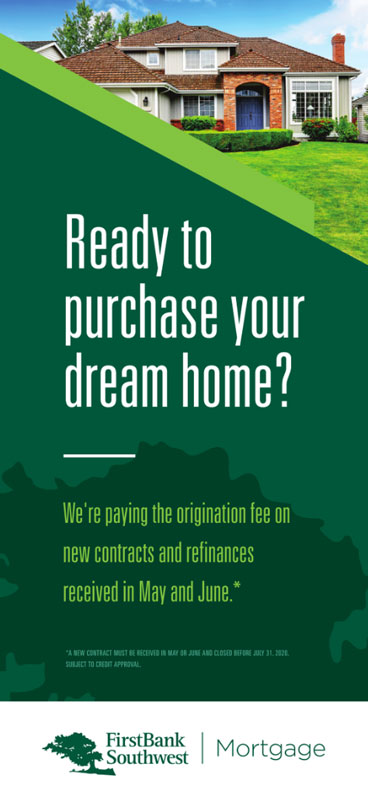 Websites
Banking customers often start their journey online when browsing for a new financial institution. Since your website is a digital representation of your brick and mortar branches – we want to help you make a welcoming first impression.
Recent Projects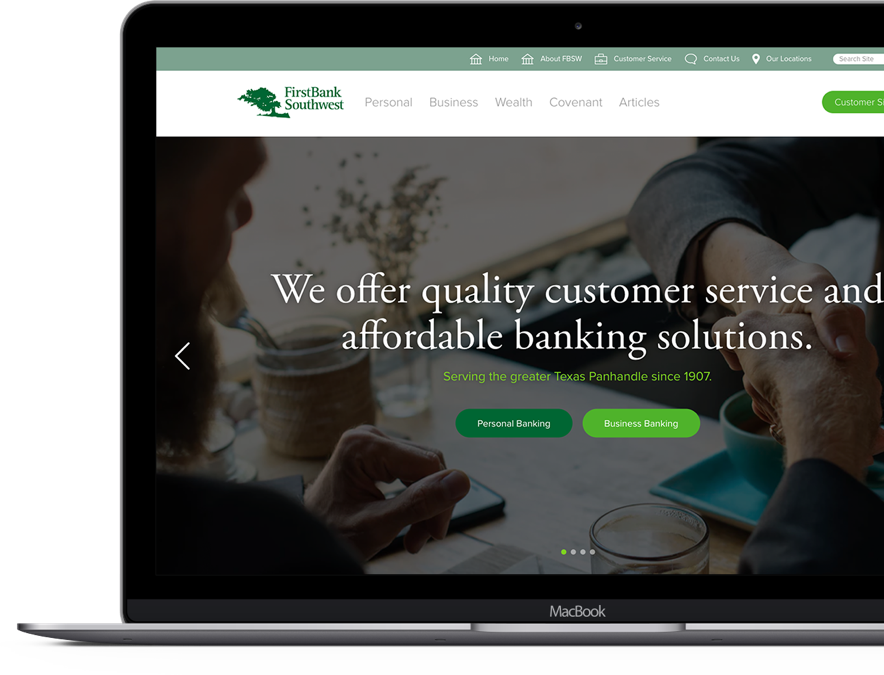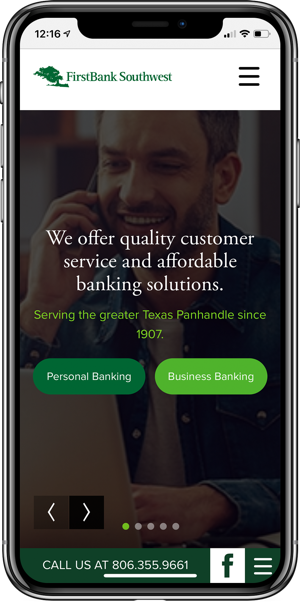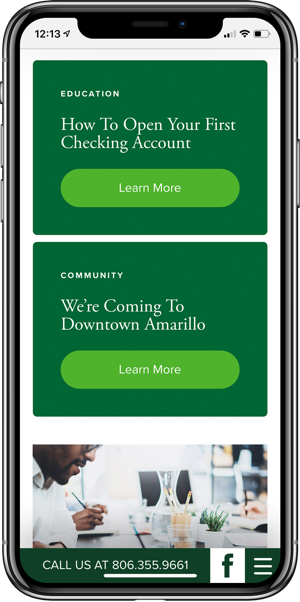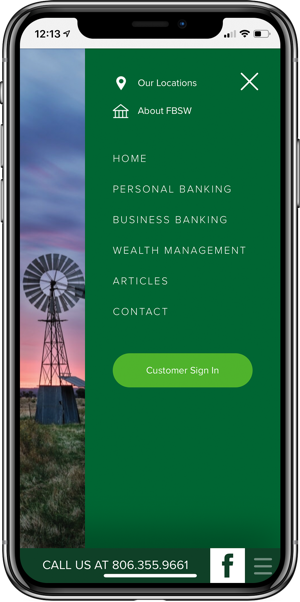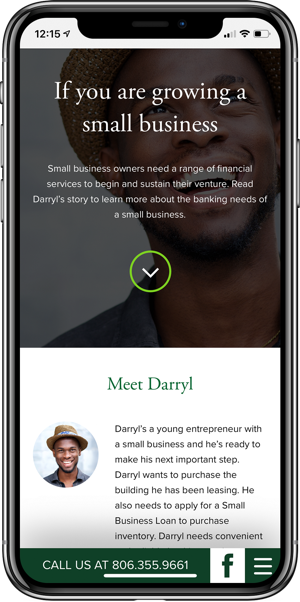 Materials
Circles Co. is experienced in designing brochures, annual reports, booklets, and other print marketing materials. We work with our clients to help educate their customers, and often times this is achieved through print design. Let us help you reach customers with fresh materials that make an impact.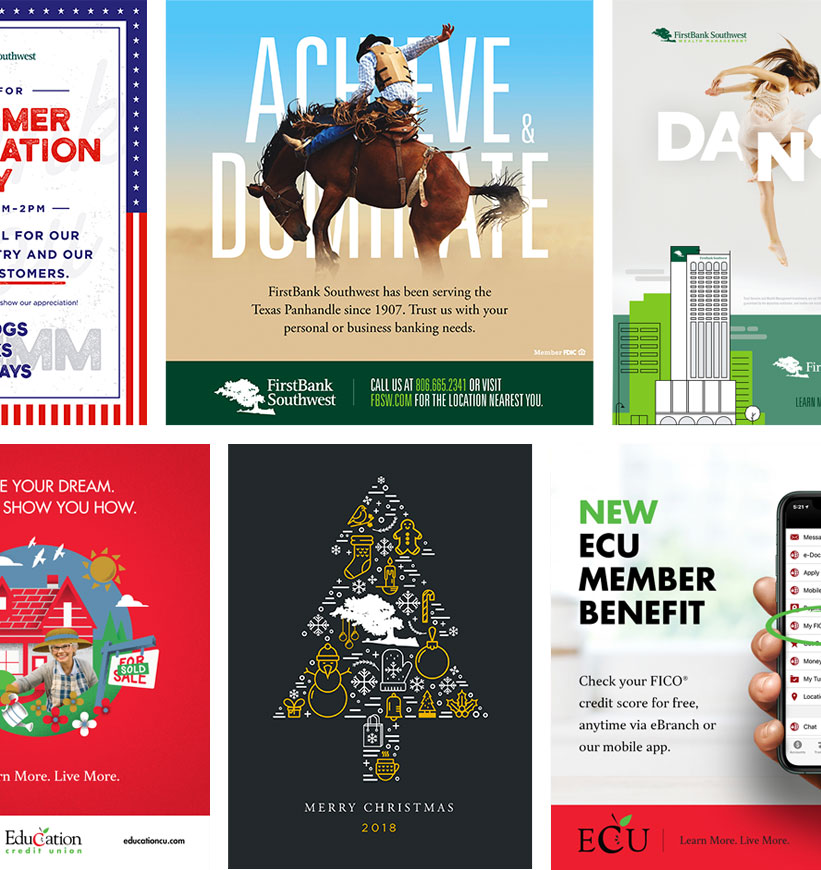 Campaigns
Throughout the year, we help our clients launch campaigns to promote financial products and services. We are tasked with conceptualizing print and digital products to promote new campaigns. This includes script-writing for radio ads, digital billboards, brochure design, and splash pages on websites. We maintained a consistent visual identity in these products that included the brand's most recognizable features.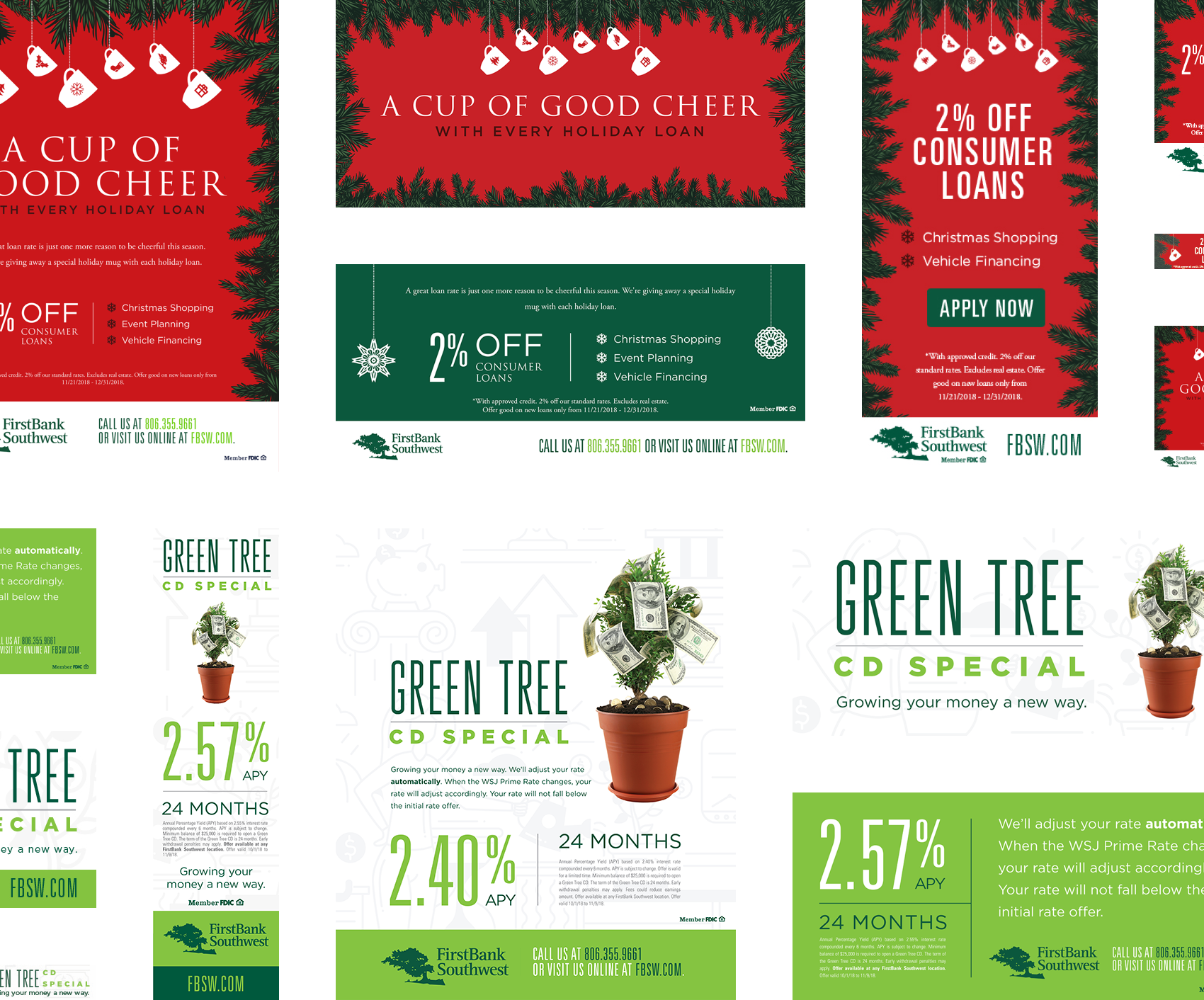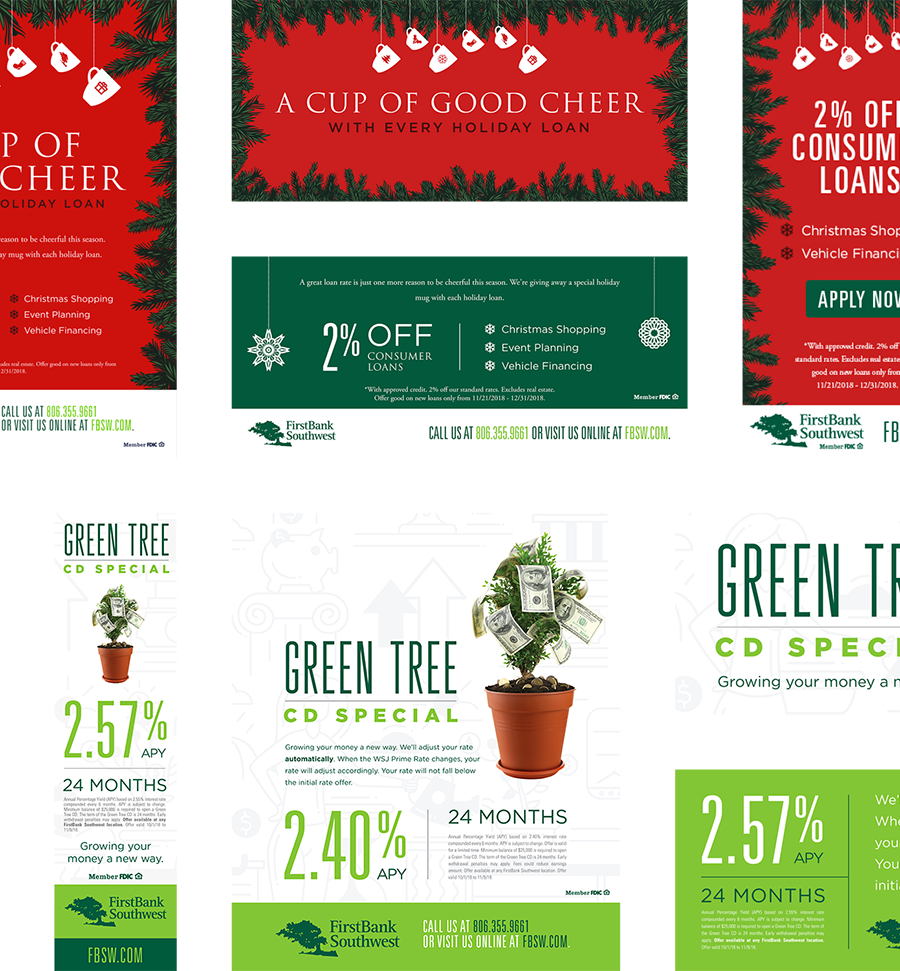 Portfolio Gallery
What separates design from art is that design is meant to be... functional.