Redefining the conference experience
Full-scale creative services for your conference.
— Learn How
Made in Texas
---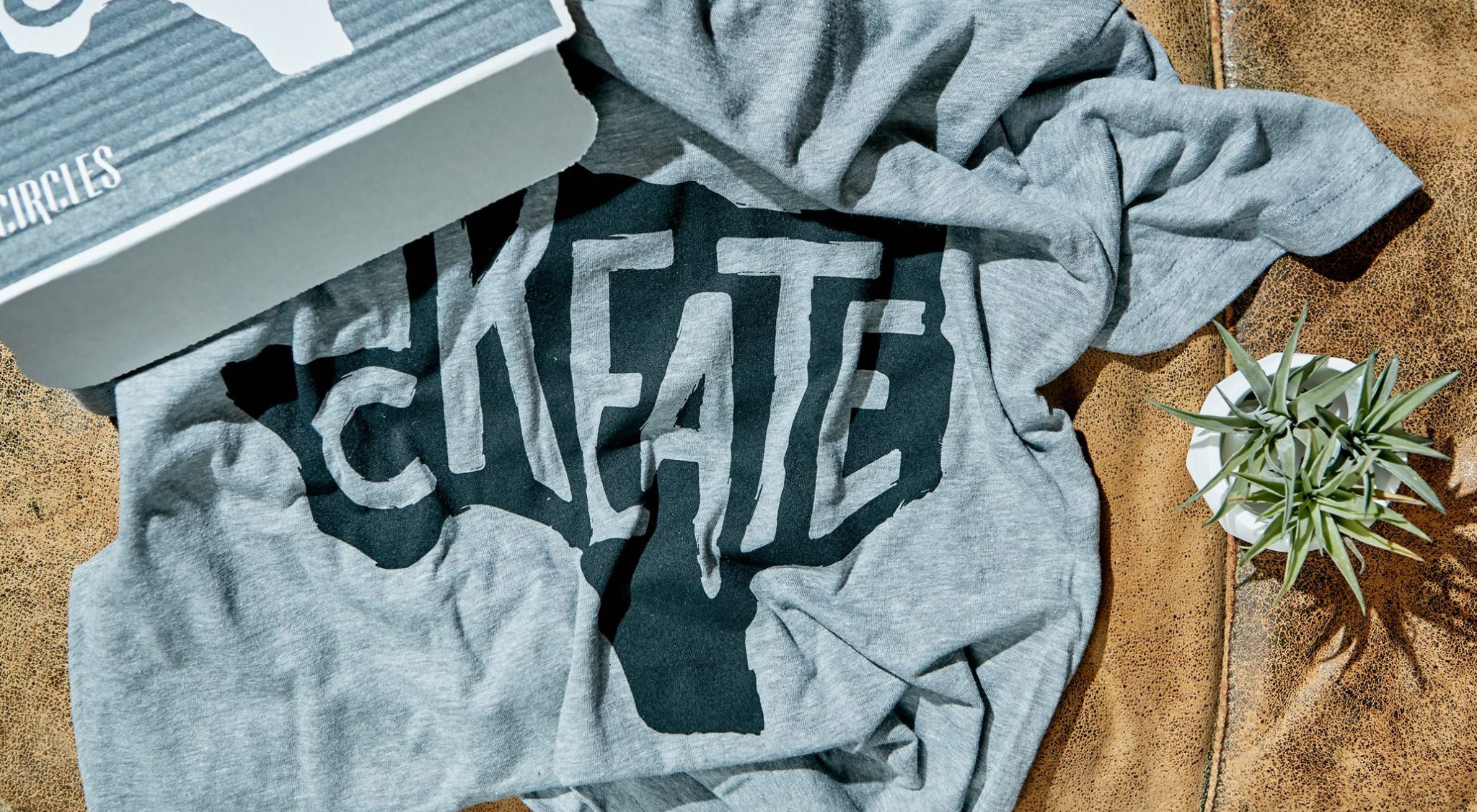 Identity
Connecting to and with attendees starts with a unique and memorable conference identity. Our branding services help conferences establish a unique name, story, strategy and visual brand identity.
Case Studies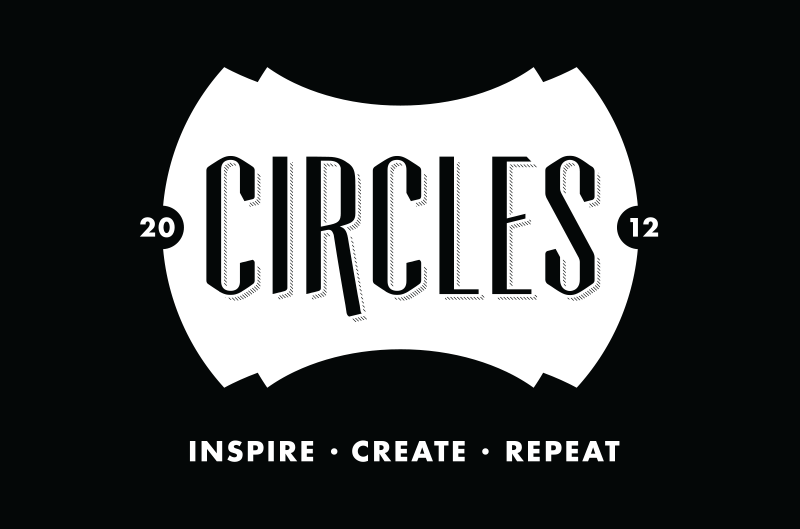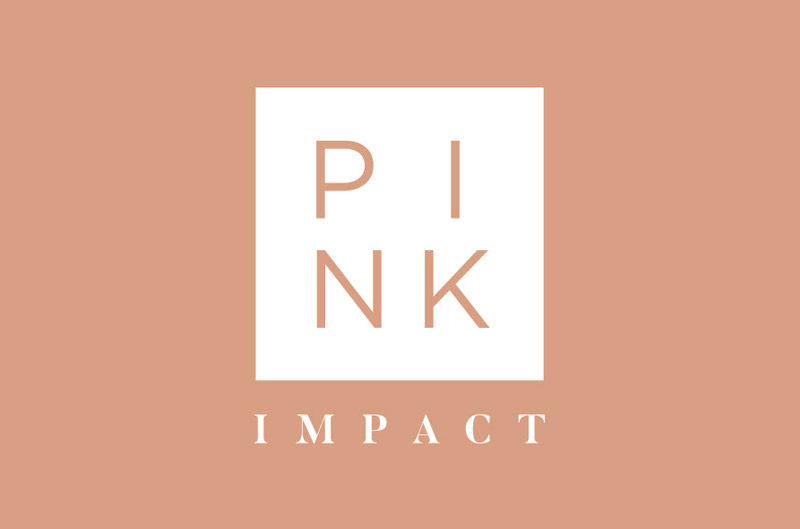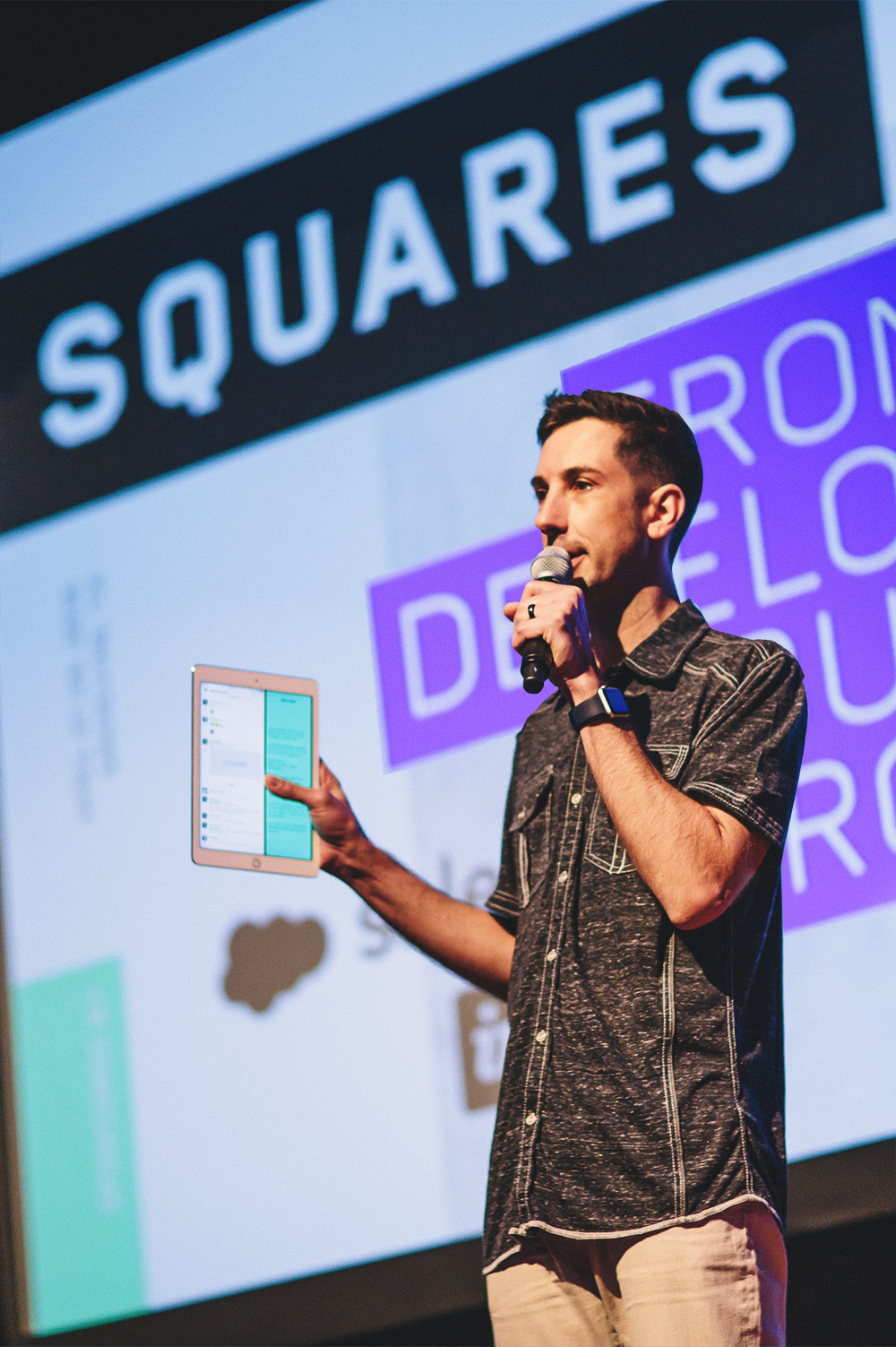 Marketing
Effective communication and brand recognition is achieved through a solid marketing strategy. Circles Co. can help you build recognition, communicate with your attendees, grow your online presence and further your experience.
Short Films
Short Film
Recap Video
Websites
The fast-paced nature of conferences bares the need to efficiently and easily access information. Circles Co. builds websites that work, and we don't use templates to cut corners. Every project we tackle is given time and respect, with an emphasis on user experience.
Recent Projects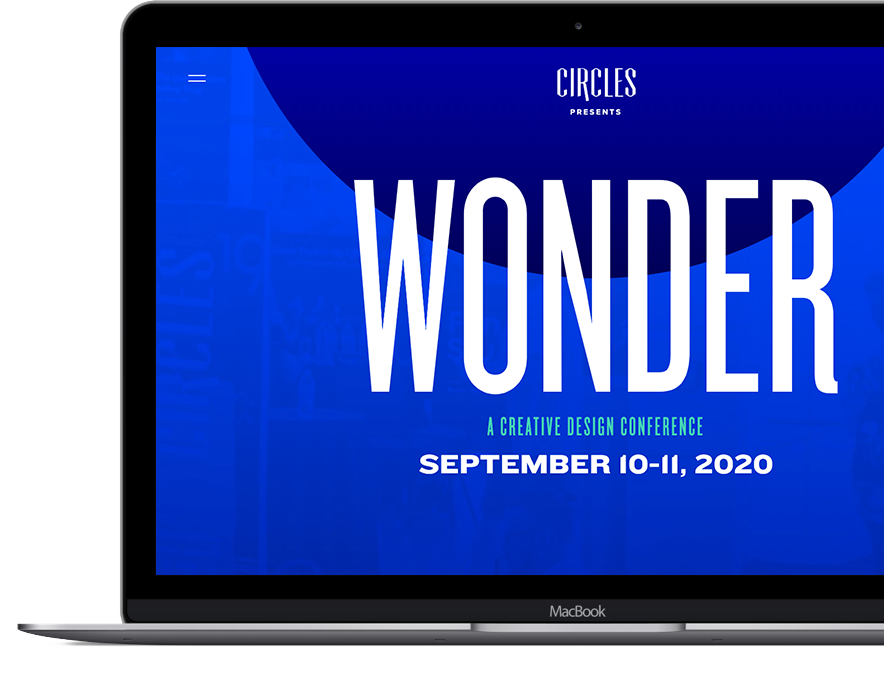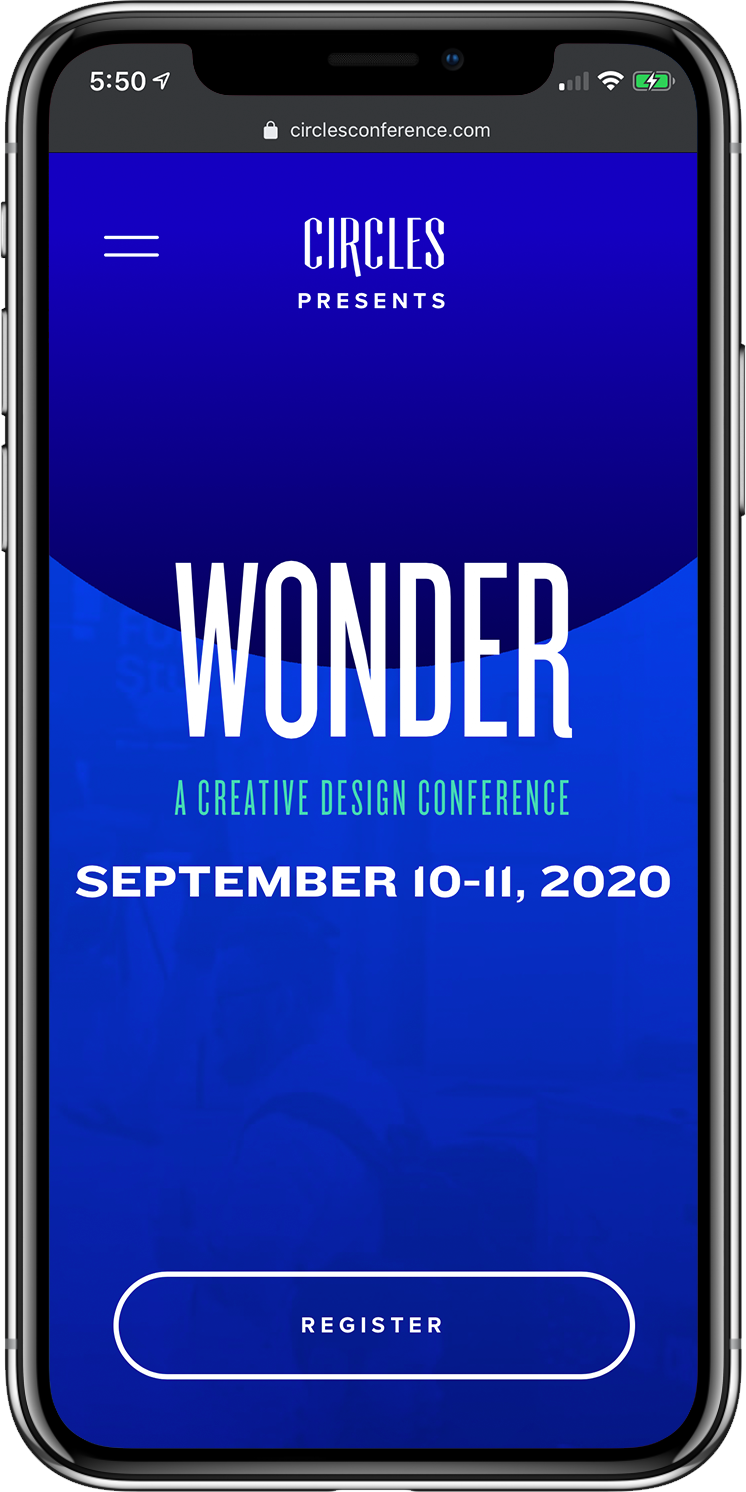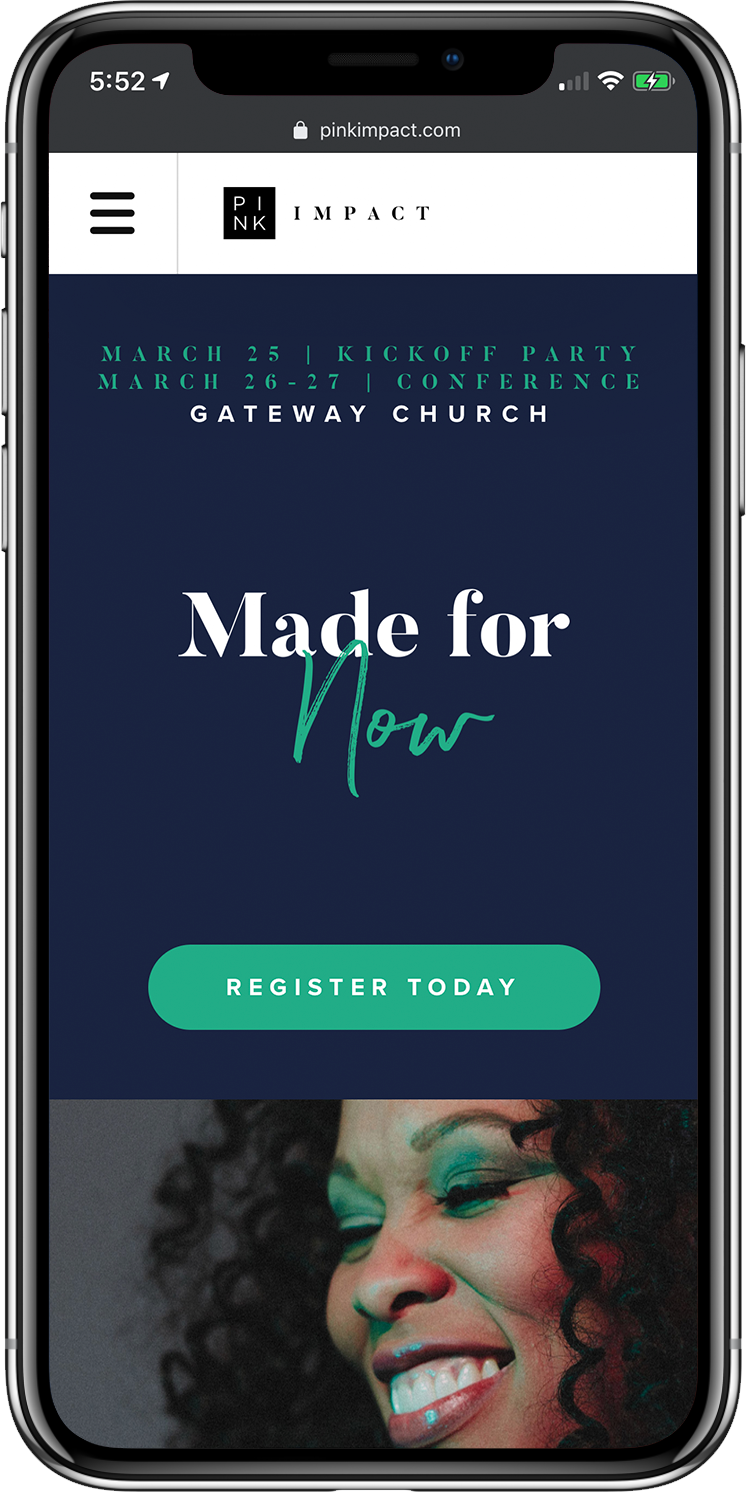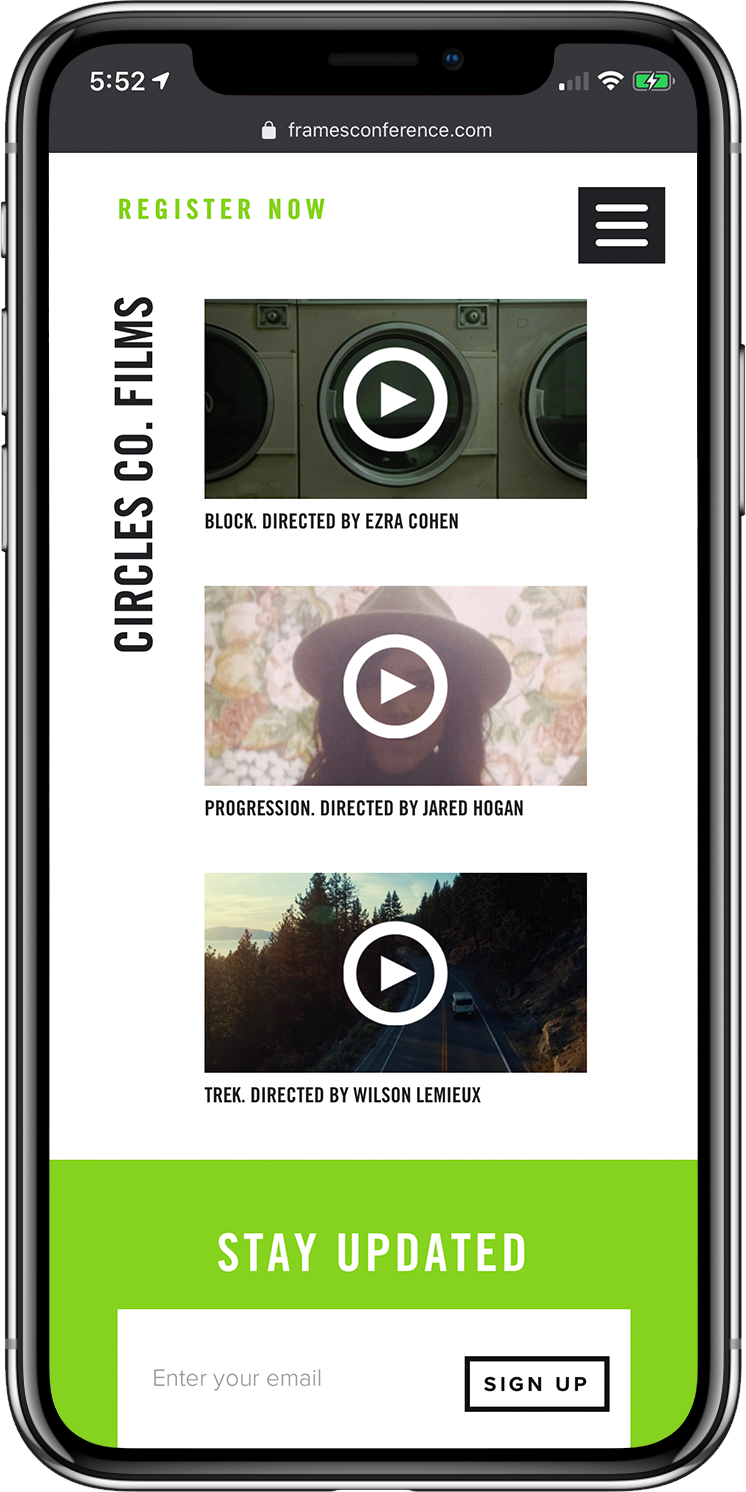 Digital Design
Touchpoints in the digital space are just as important as the elements on the ground. We can help you create consistency and ease through your virtual communications before attendees even walk through the doors.
Badges & Swag
Through handouts and takeaways, your conference identity is essentially walking out the door and into the world – even after the venue doors close. We make sure it makes an impression and speaks for itself (and it's cool!)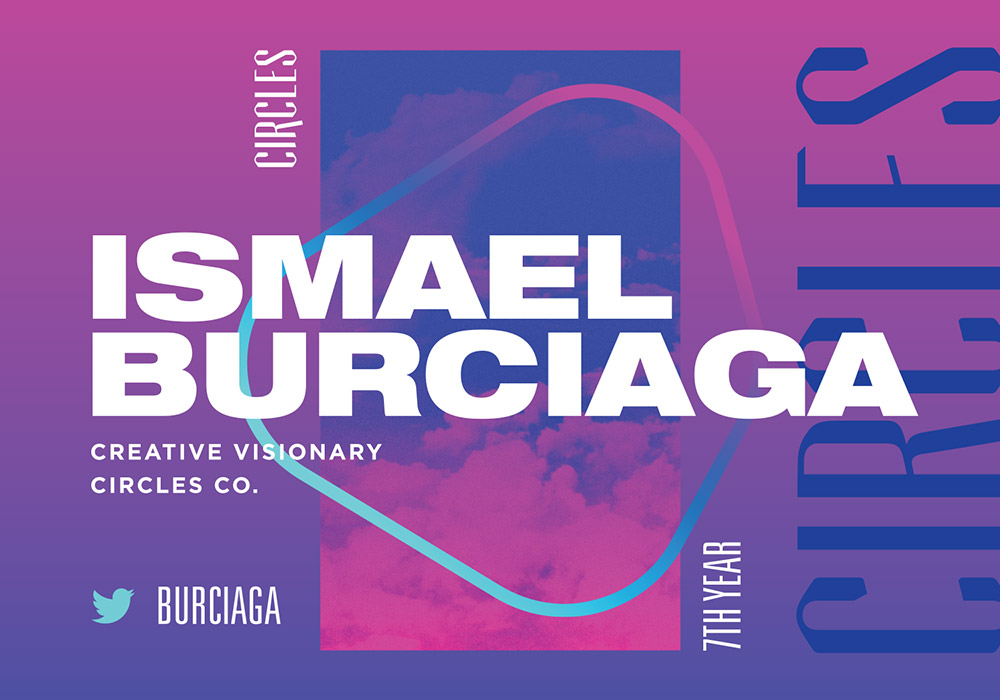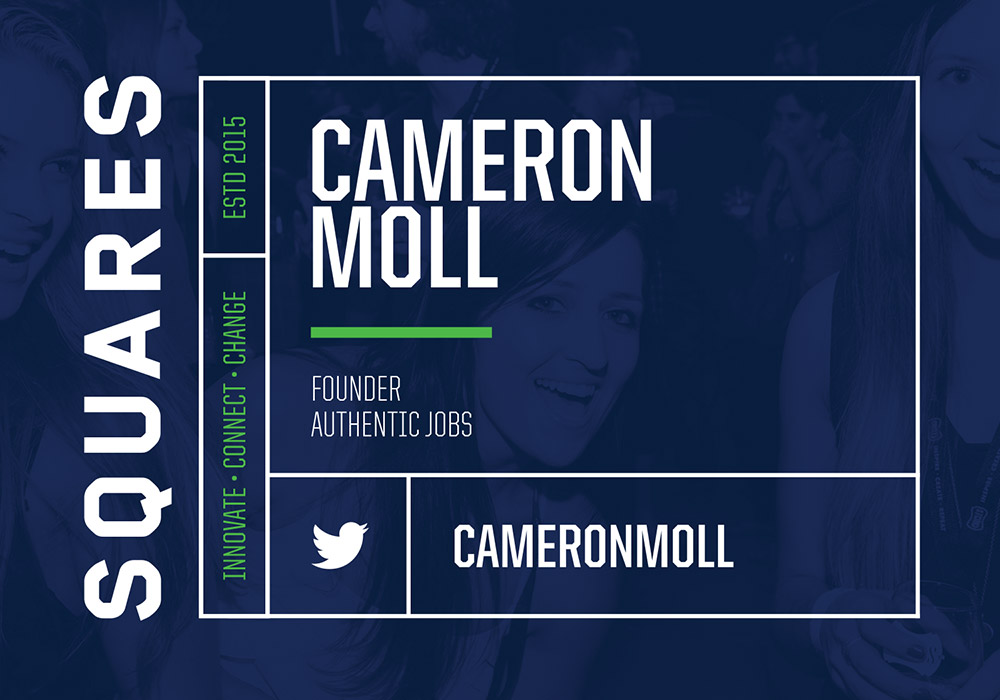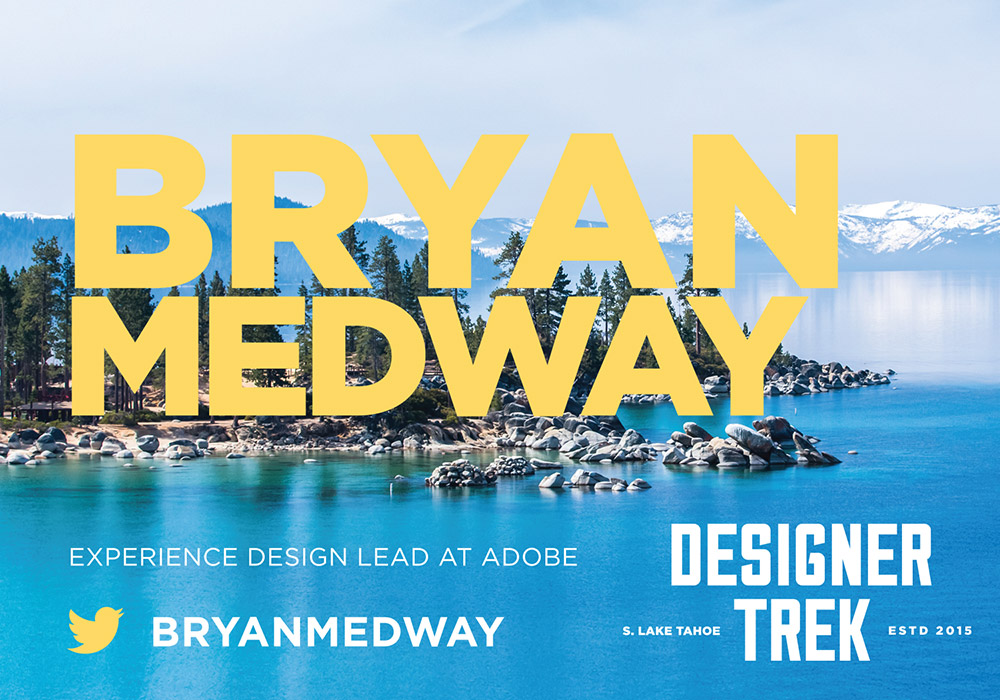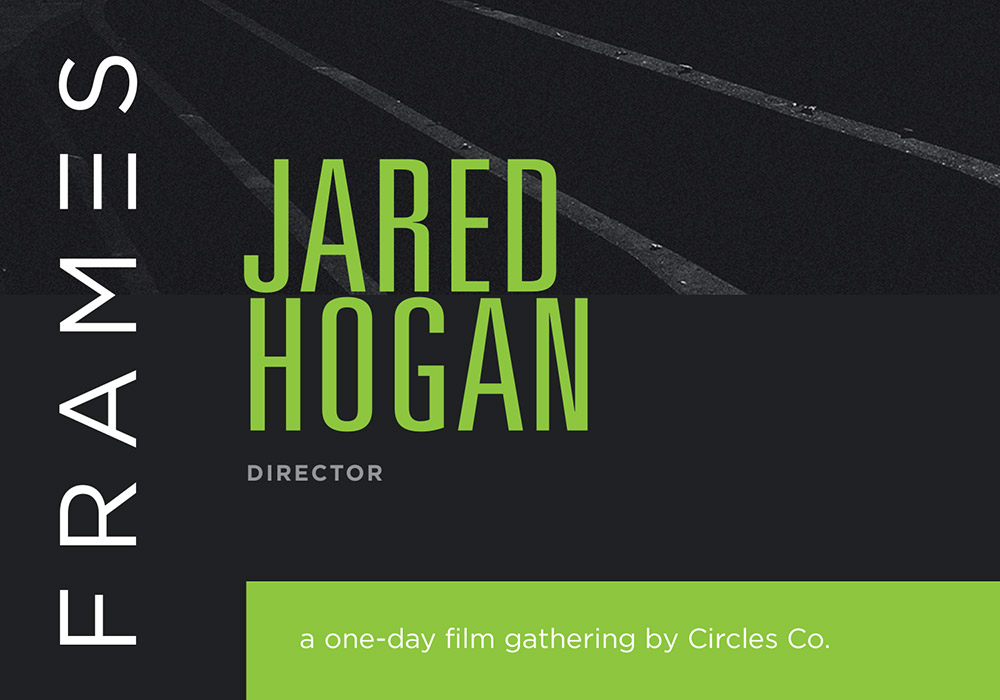 Collateral
& Production
From programs to signage, Circles Co. can create cohesive and professional collateral to communicate your message to the masses.