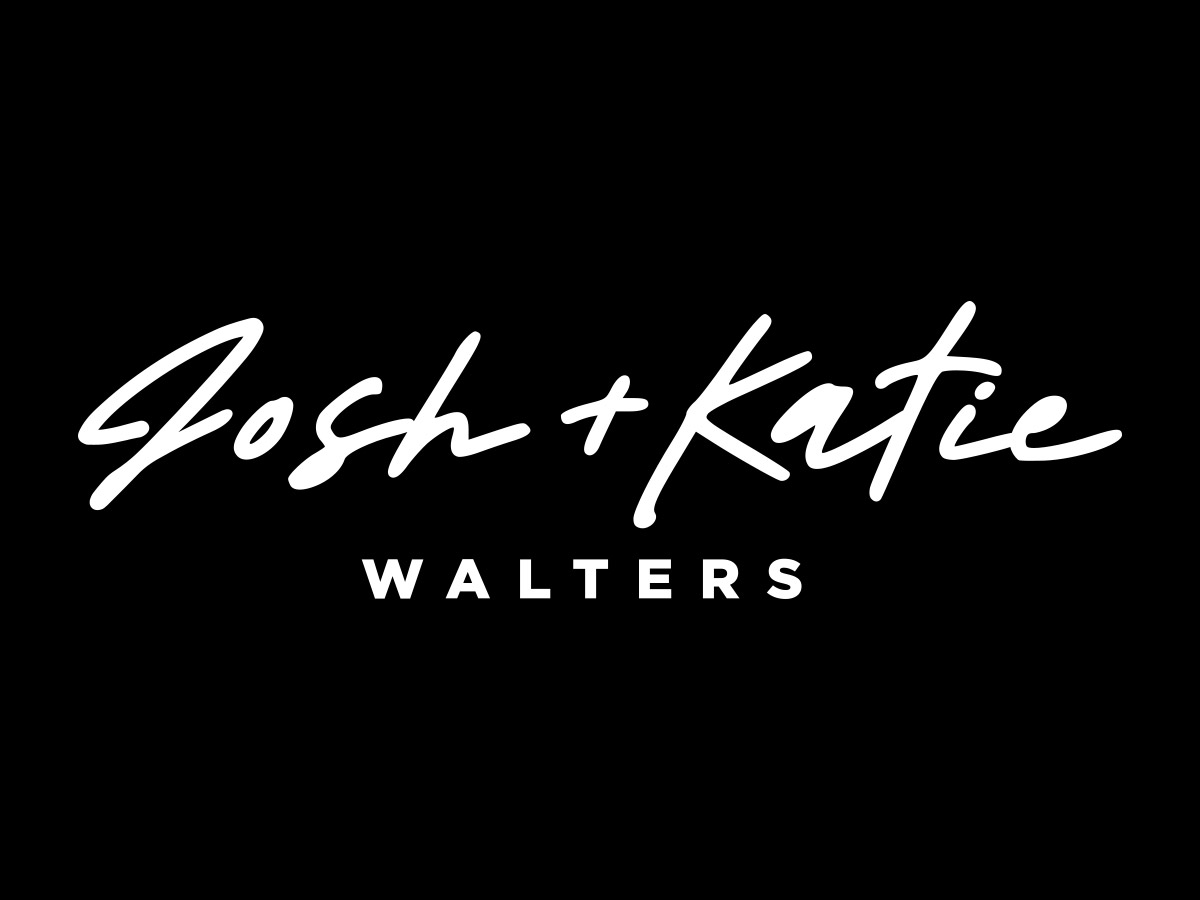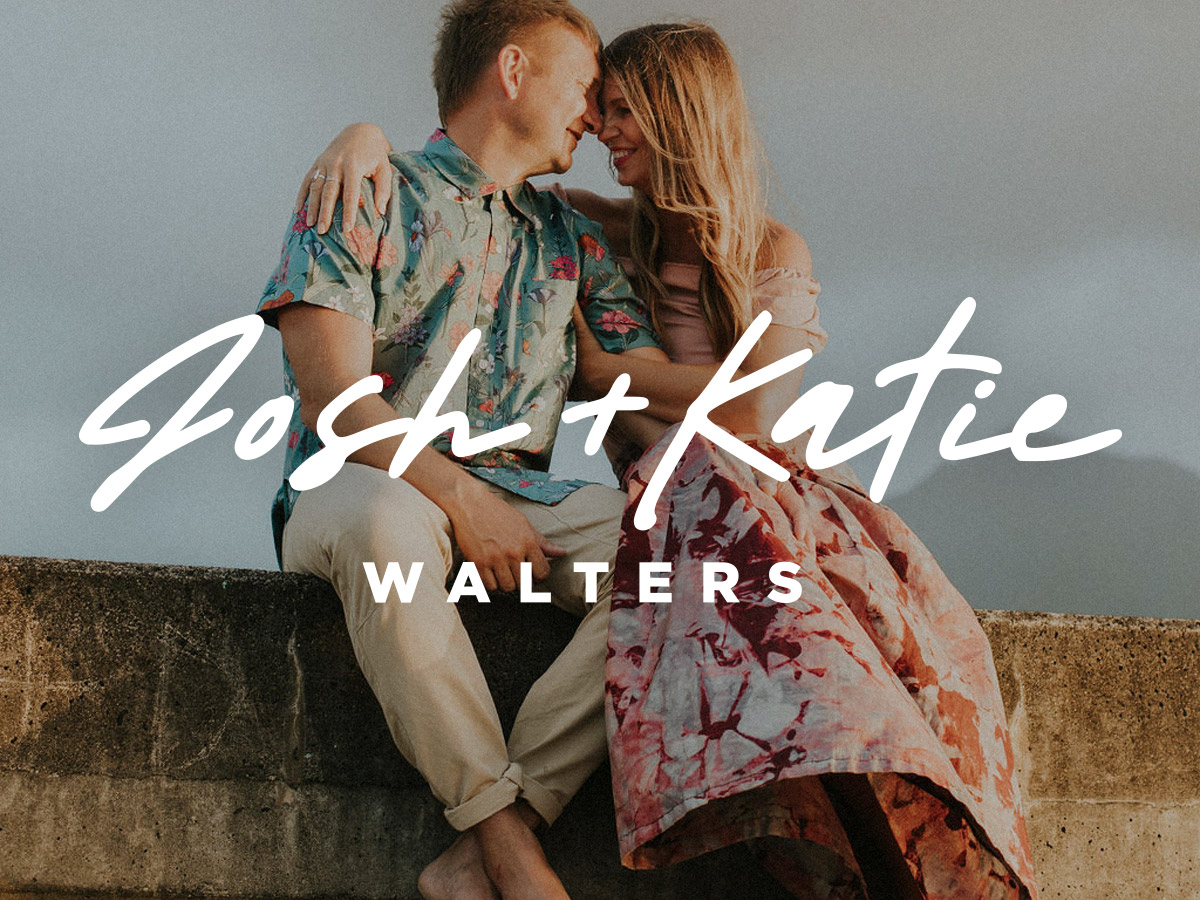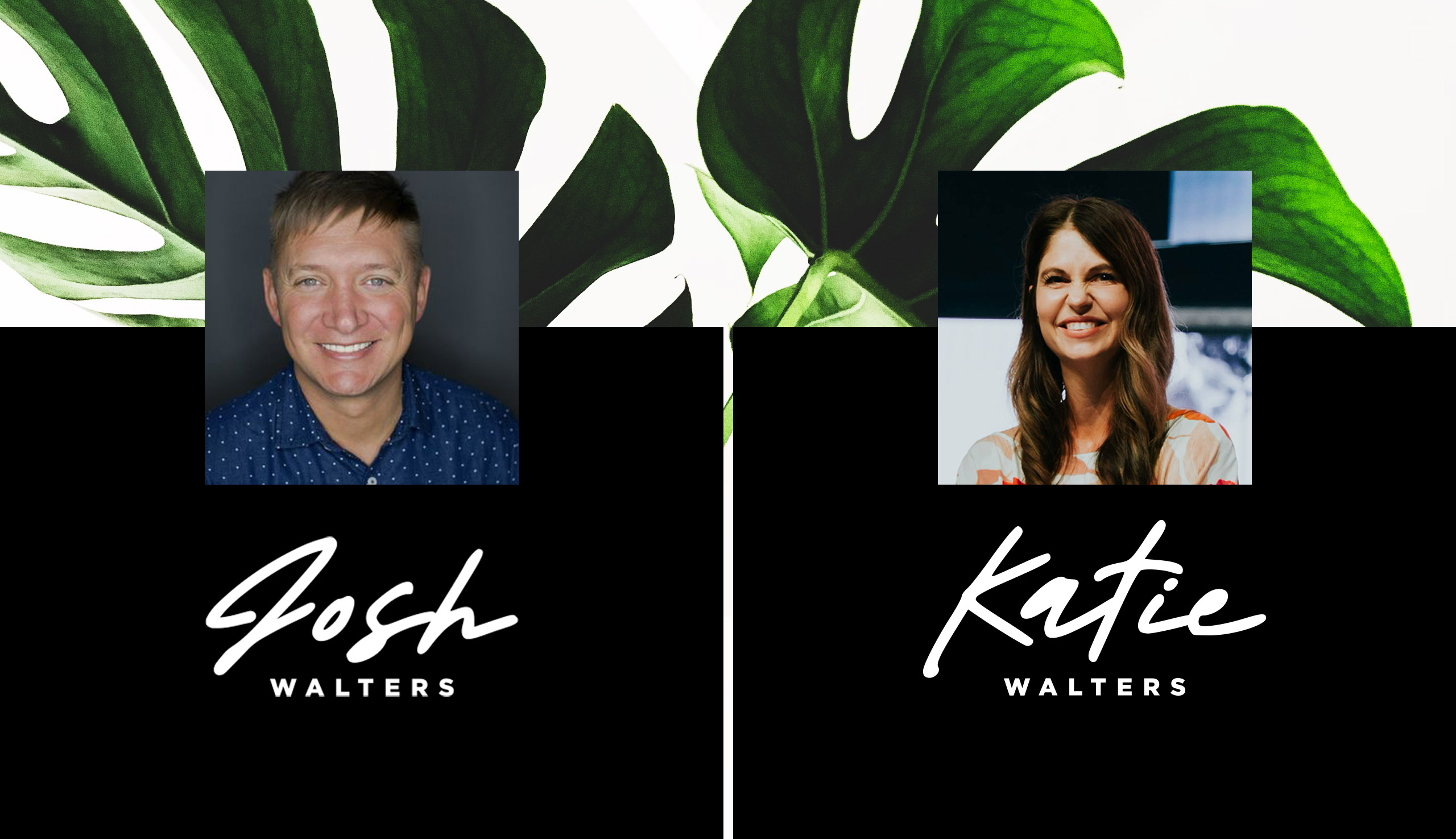 Our team at Circles Co Collective crafted a personalized brand identity for Josh and Katie Walters that authentically represented their journey and mission. We designed a visually striking logo that captured the essence of their message and personality.
In addition, we developed a vibrant and approachable website that provides a comprehensive overview of who Josh and Katie are, their impactful work with Francis + Benedict and Seacoast Church, and how to book them as speakers for events and conferences. The website's design incorporated a clean and modern aesthetic with a color palette featuring classic black and white elements complemented by a pop of coral, mirroring their warmth and vibrancy.
The end result was a unique brand and website that not only conveyed their story and mission but also facilitated their journey in bringing hope and abundant life to a broader audience through their speaking engagements. The personalized branding and user-friendly website were essential tools in helping Josh and Katie Walters expand their reach and impact in the Charleston community and beyond.
— Get Started Today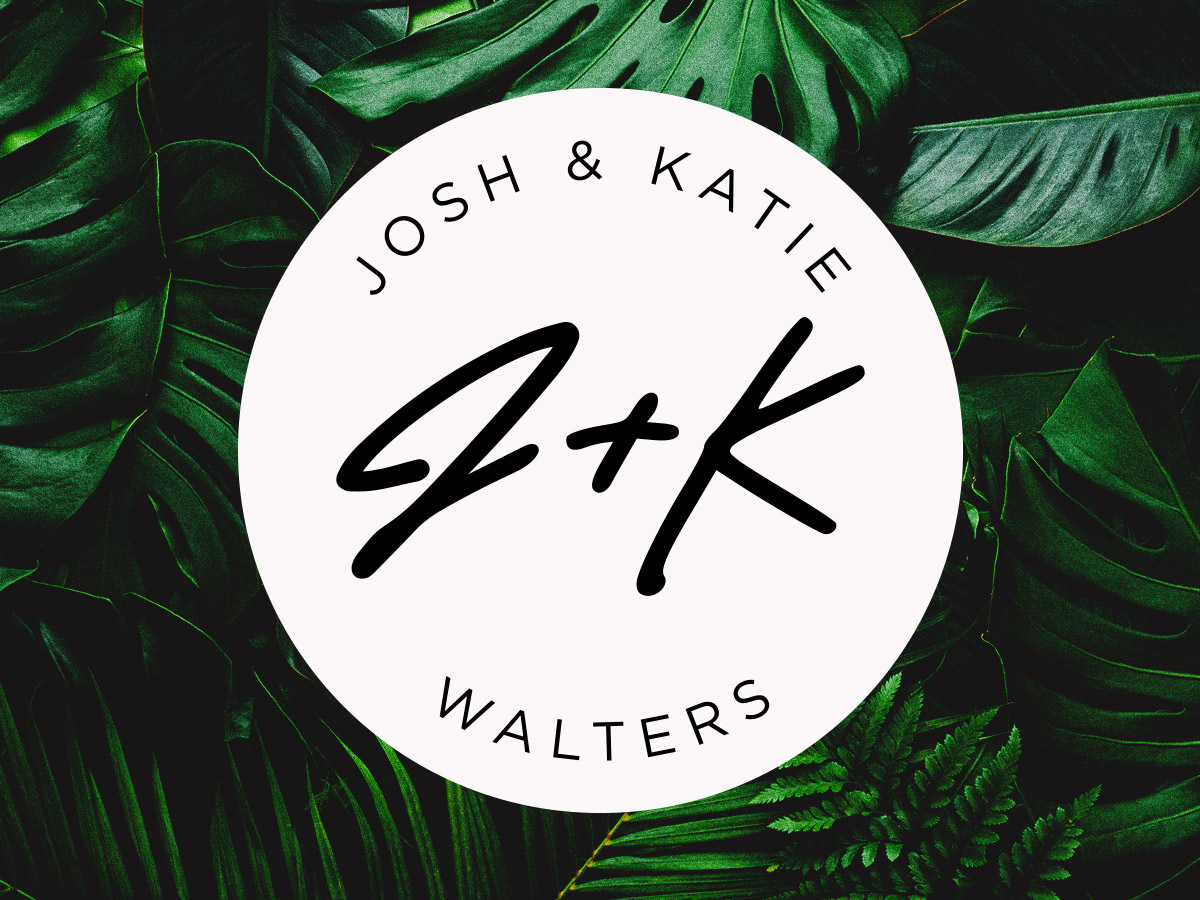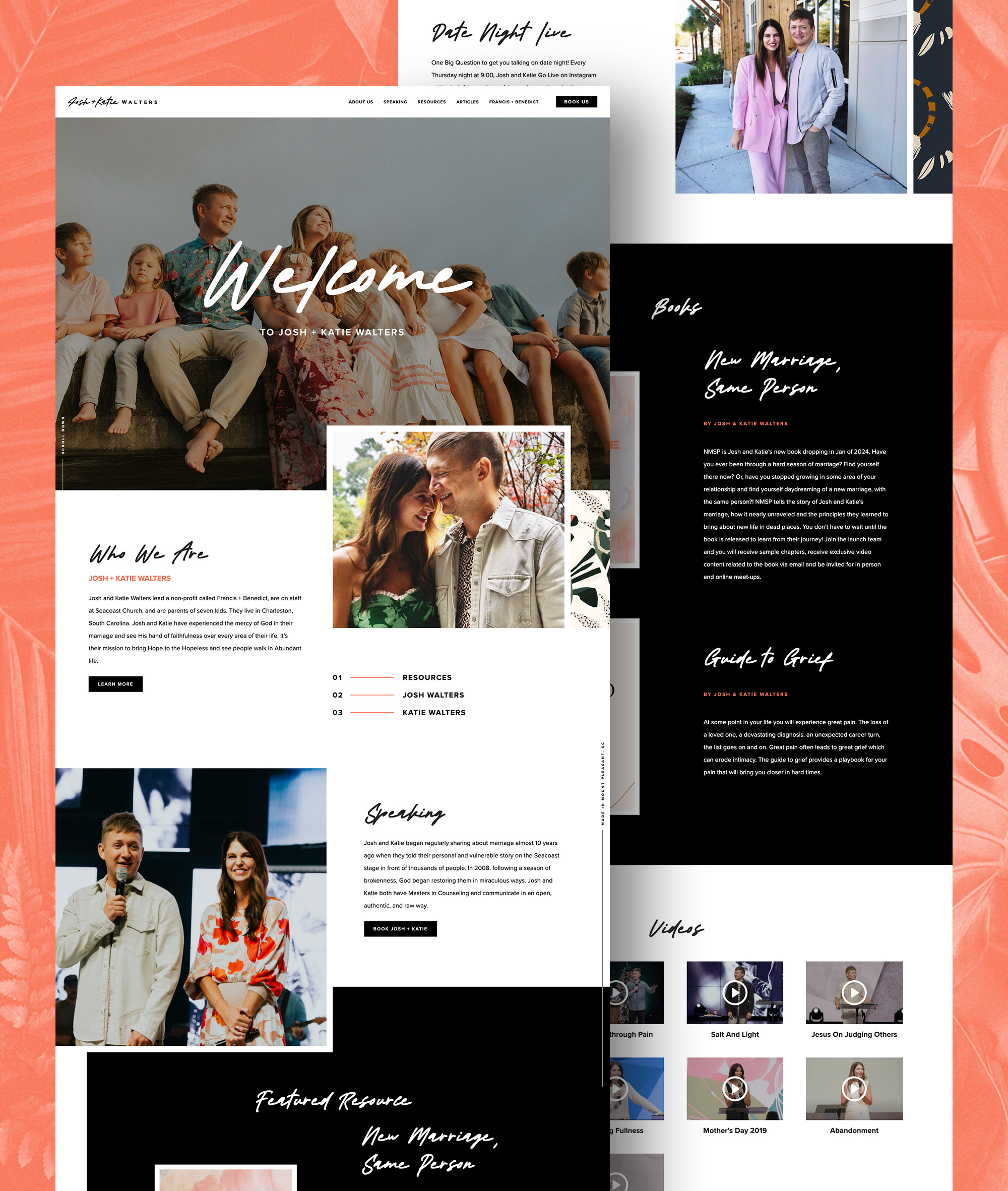 Let's Collaborate
Want to discuss a new project? Chat about design? Get a quote? Compare favorite movies or tv shows? Drop our Circles inbox a line, and let's get this convo rolling.