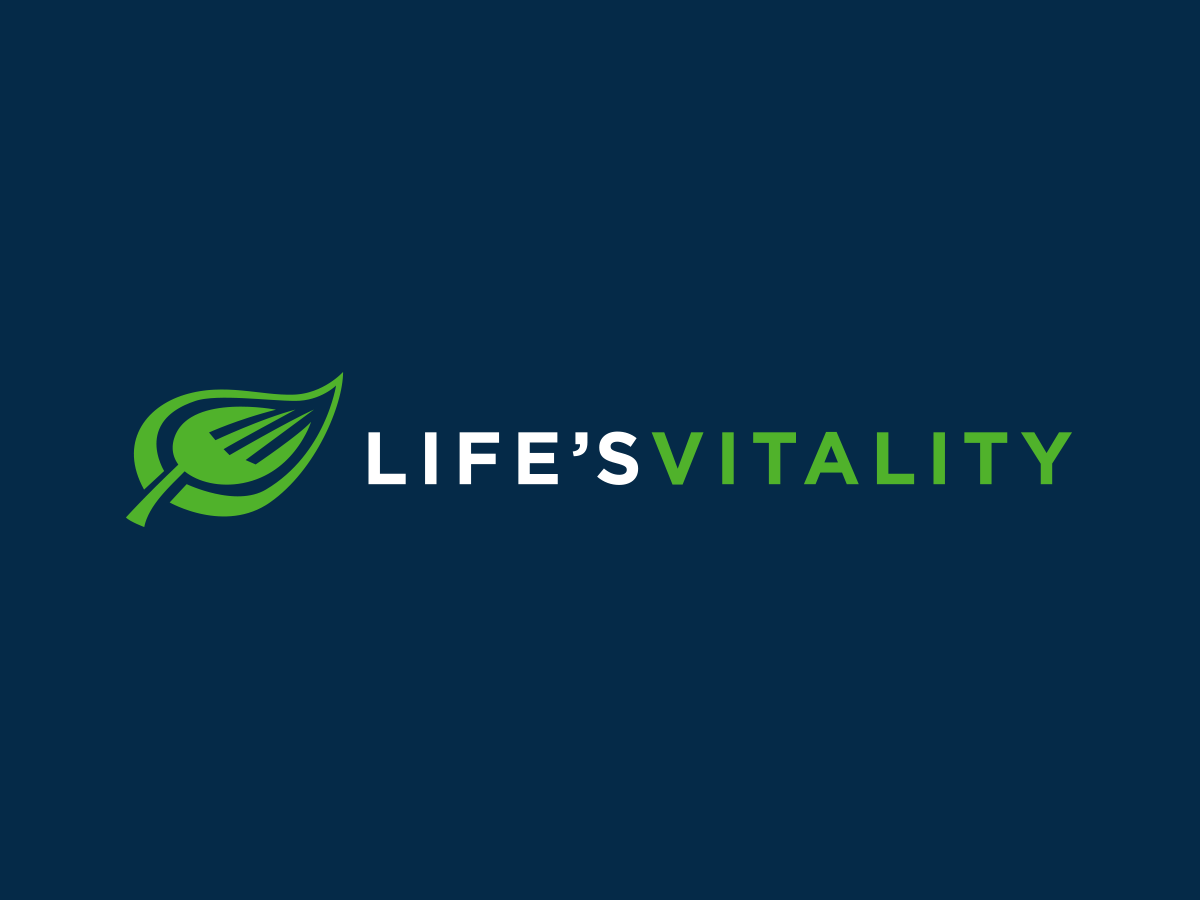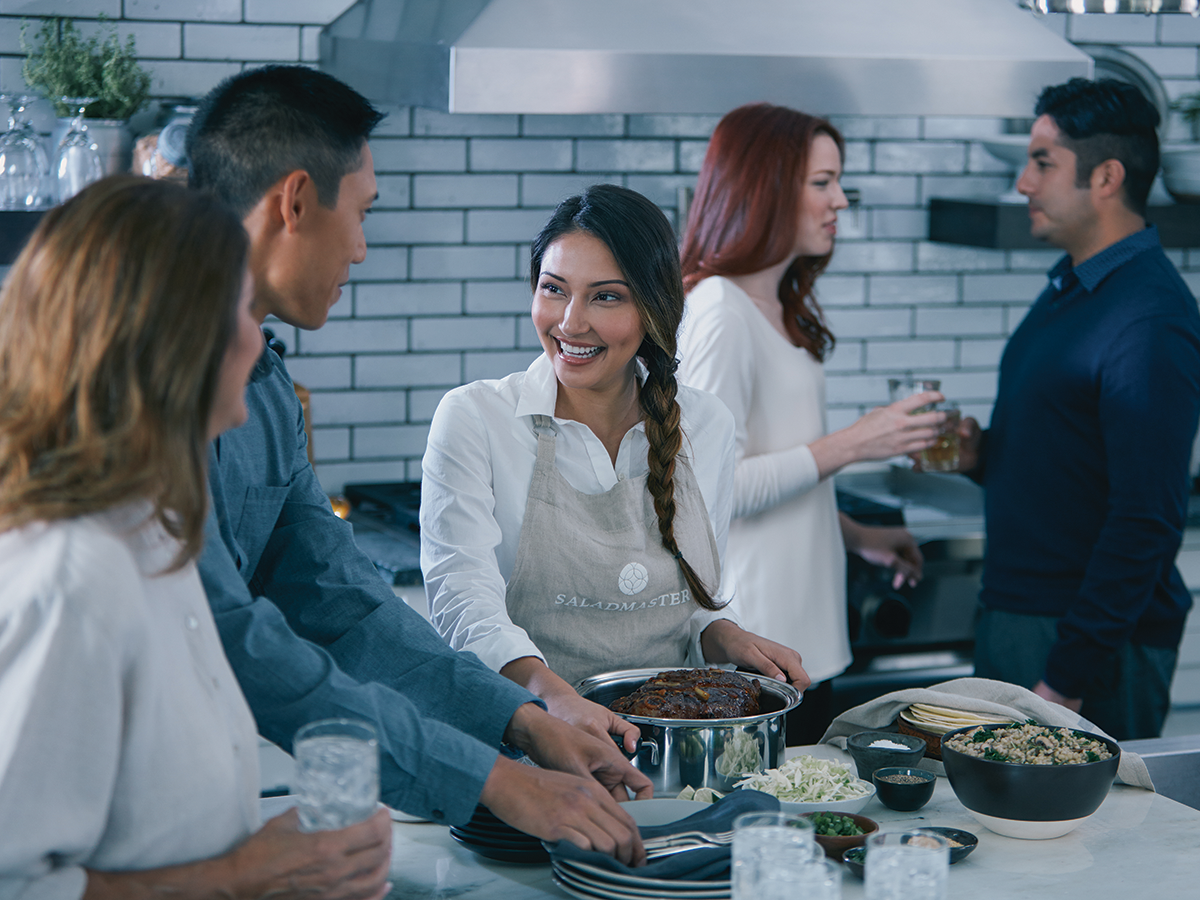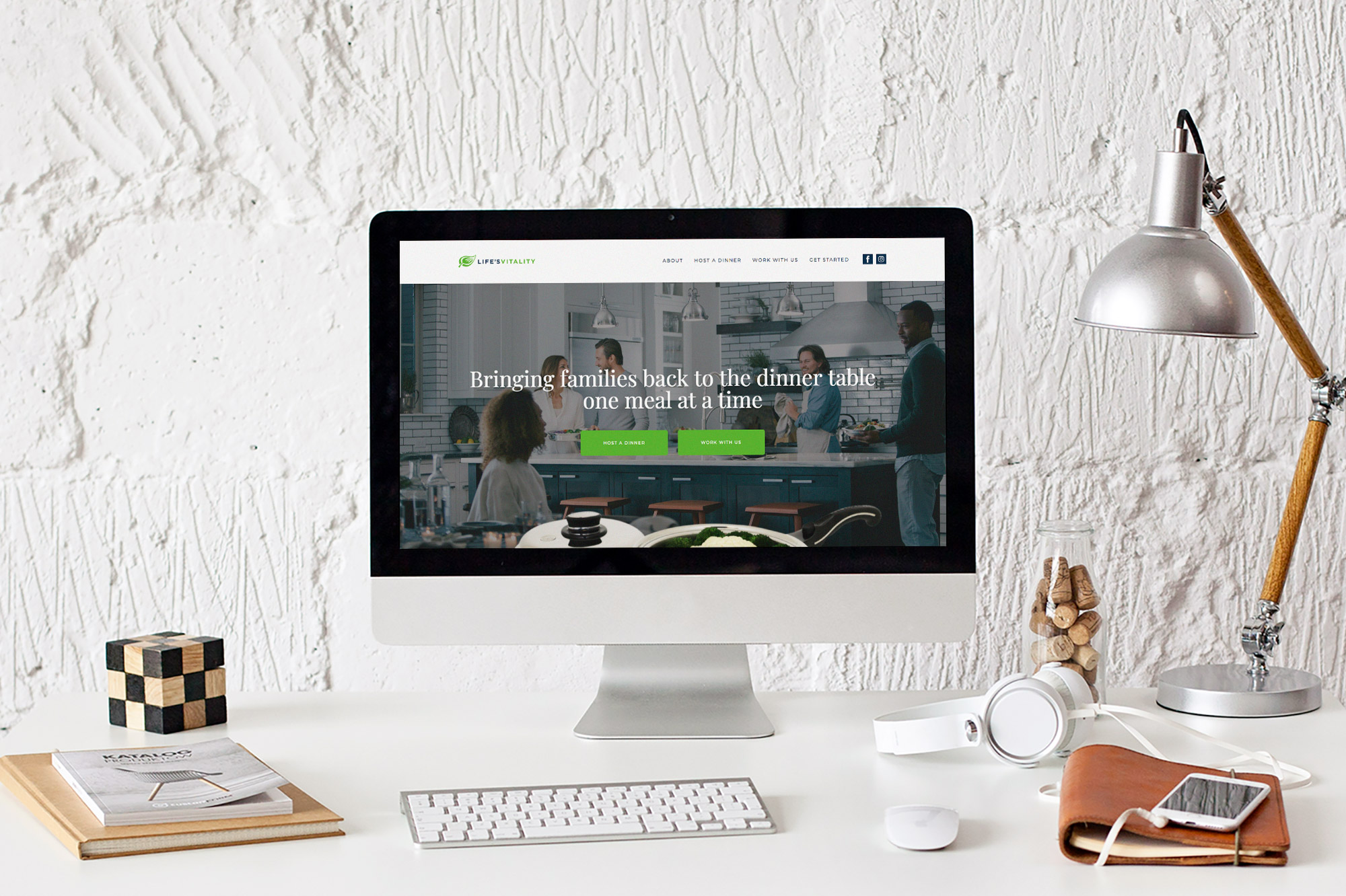 Starting from scratch, we created a beautiful, cohesive one-page website for Life's Vitality that functions as a lead capturing marketing tool. During the discovery phase of the project, we discussed the atmosphere of the cooking schools and how to best portray that atmosphere through their website. We were inspired by the team's passion for empowering people to live a healthy lifestyle by using their stunning, long-lasting cookware to make healthy meals. The high-class, professional cookware inspired the look, and the site was designed for visitors to scroll through the main page to learn more about the brand, the products offered by Life's Vitality, and how to attend one of the many dinners they host each month. The website features an updated logo, product photos, and engaging information to reflect the health-conscious nature of the company and peak the interest of potential customers and diners. The website was also designed to be responsive to ensure an attractive user experience on mobile devices and tablets.
— Get Started Today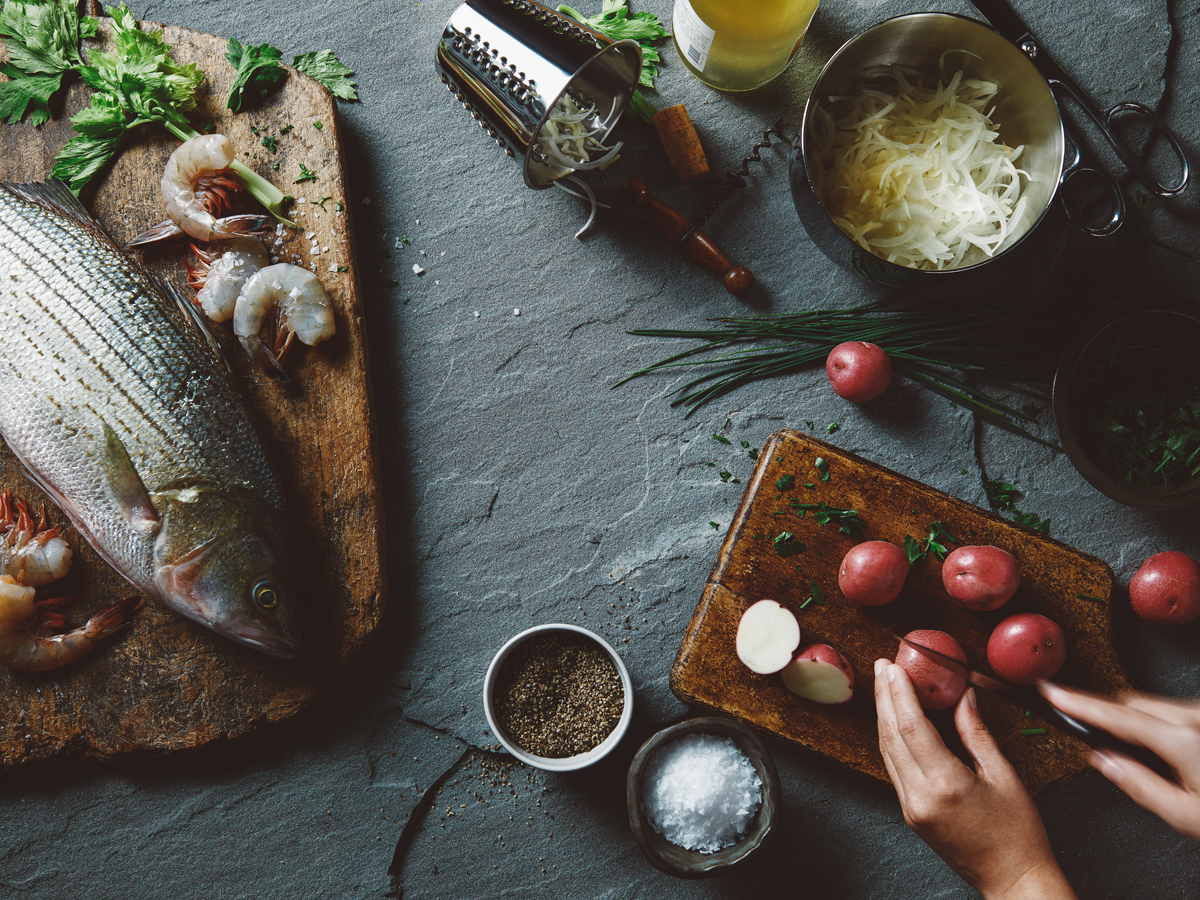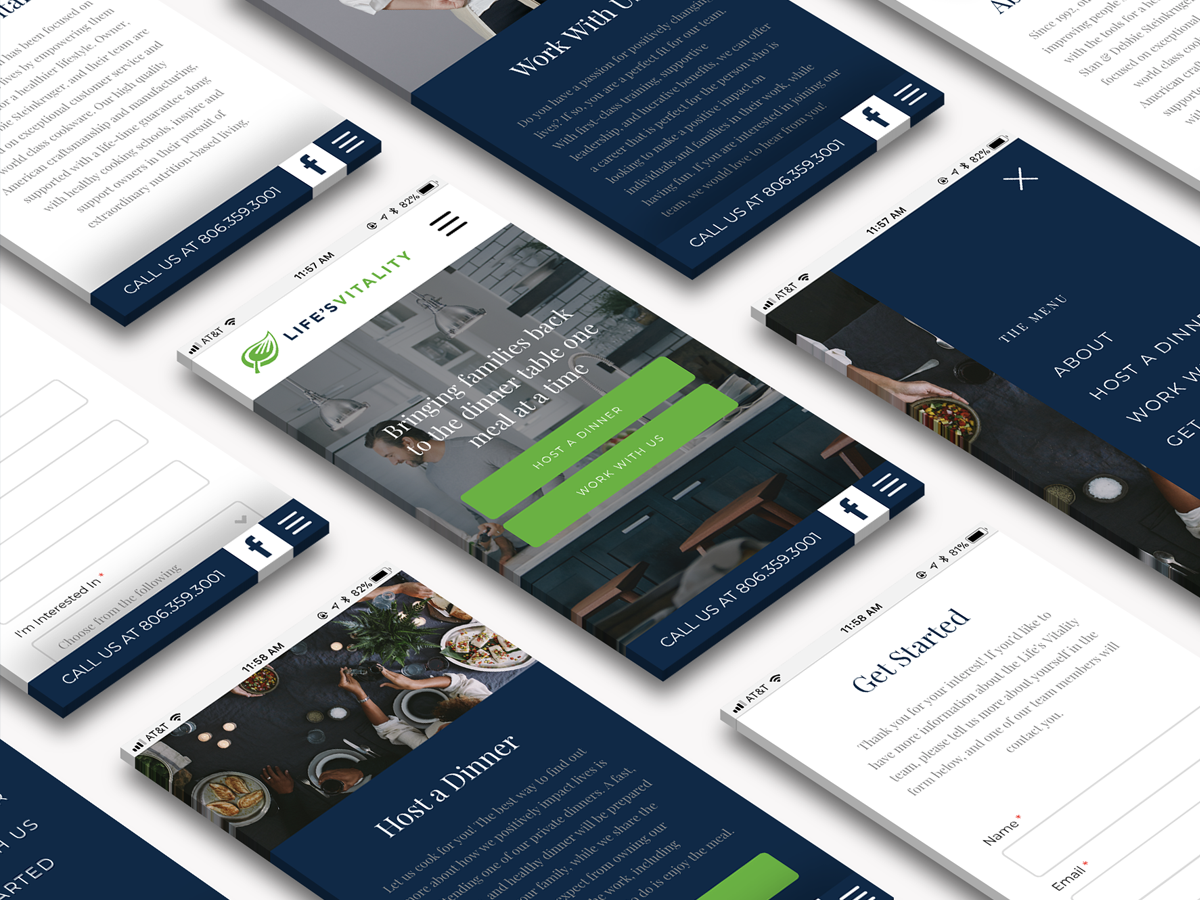 We enjoyed working with Circles Co. in the last 2 months. They created a beautiful website for us and have walked us through every step, and been available for any and all questions. Definitely use them. They are awesome!
— Bonnie Chancellor,
of Life's Vitality
Let's Collaborate
Want to discuss a new project? Chat about design? Get a quote? Compare favorite movies or tv shows? Drop our Circles inbox a line, and let's get this convo rolling.