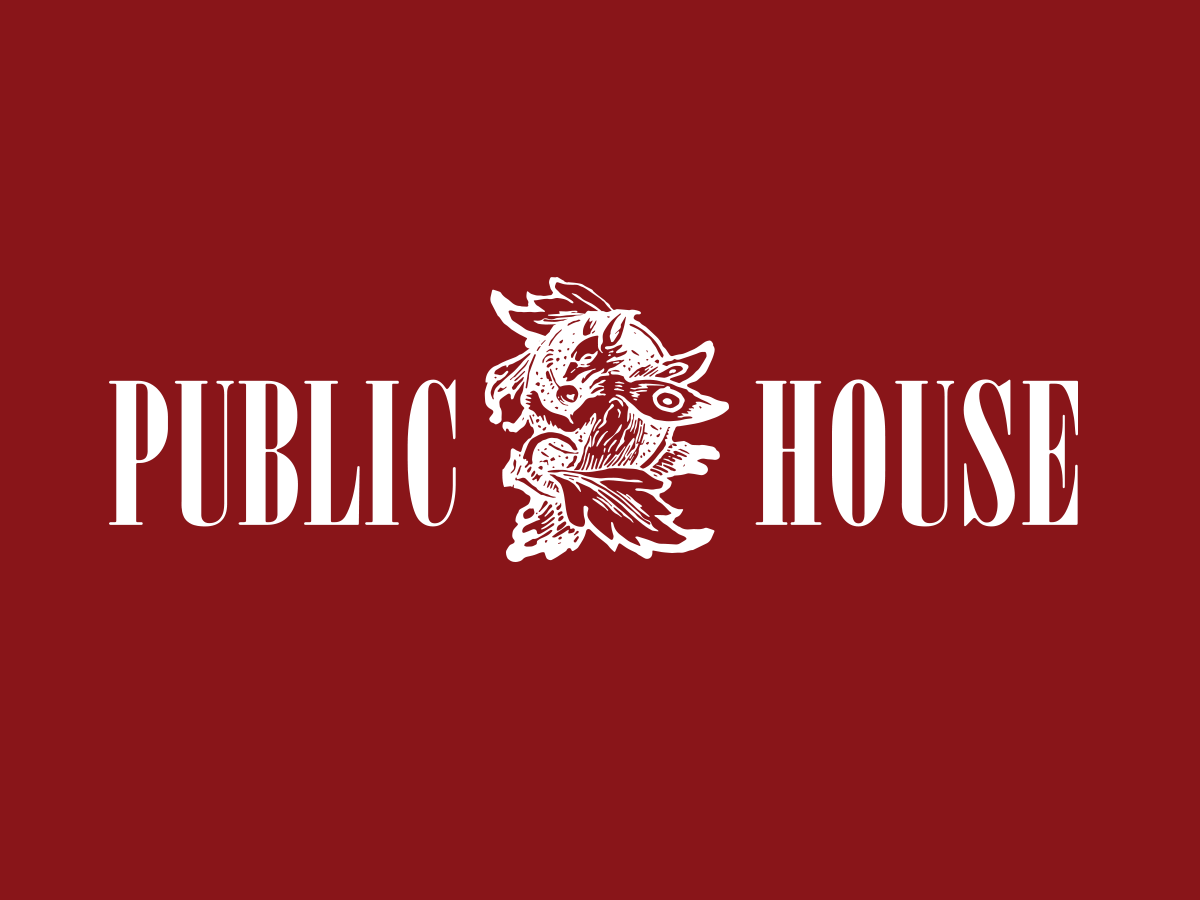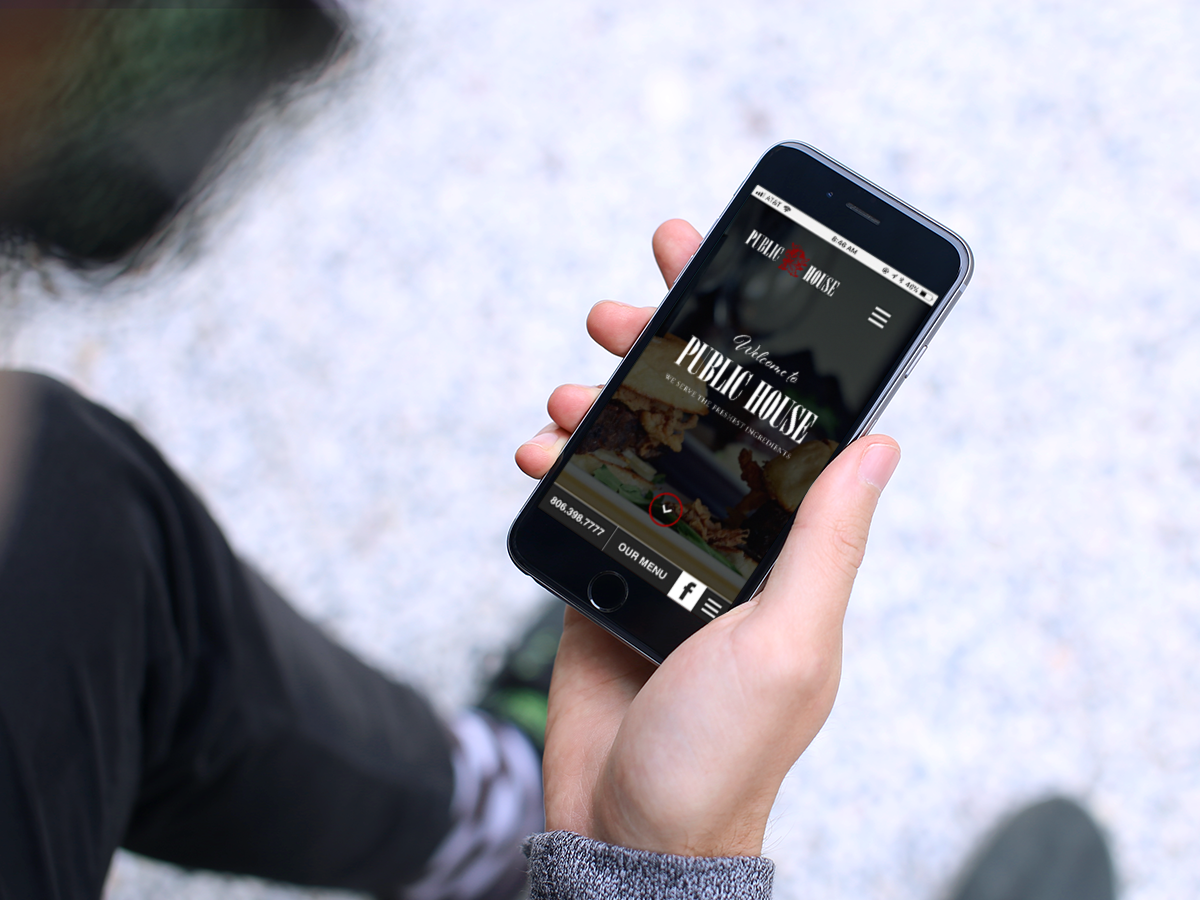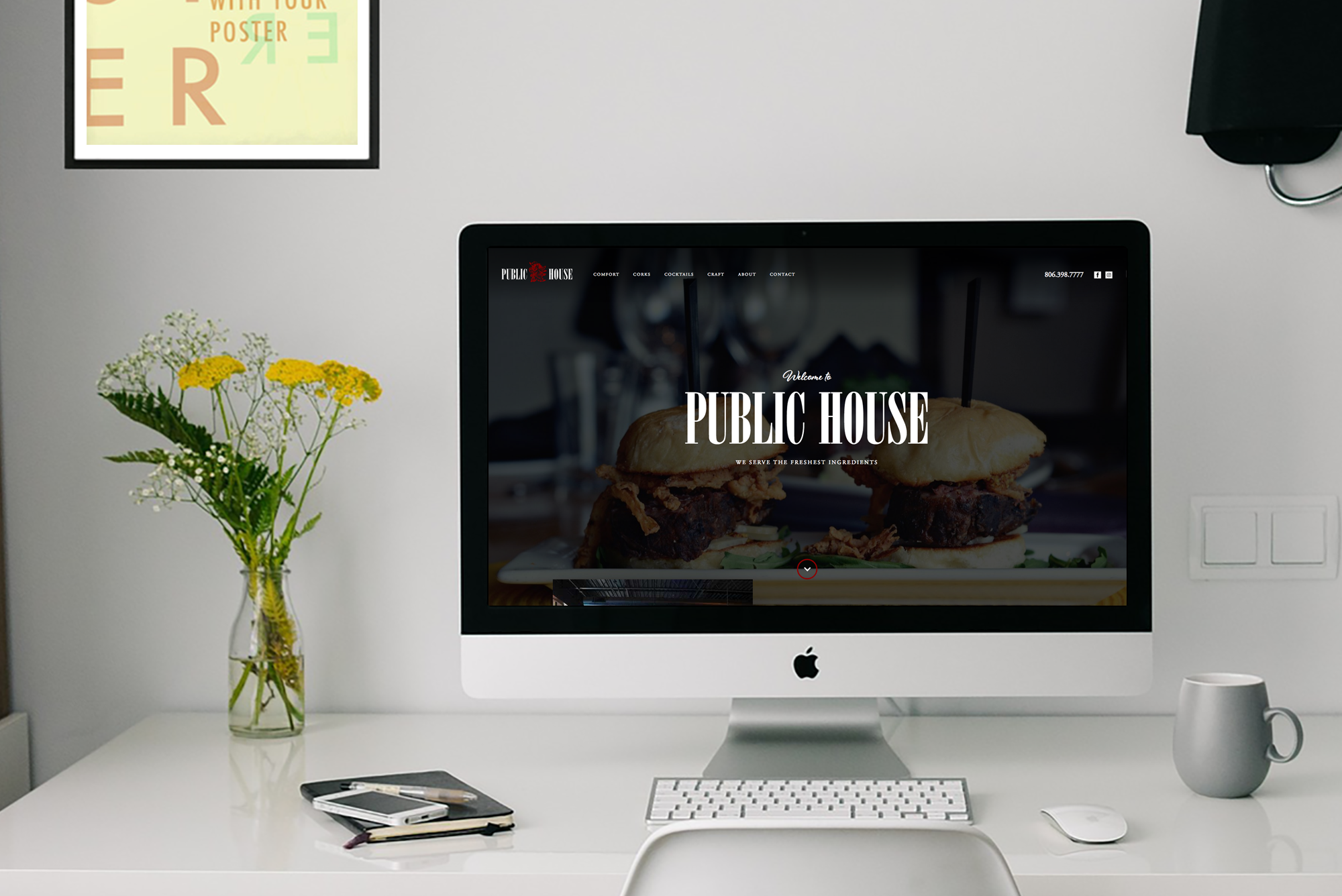 Understanding the sophisticated yet comfortable dining experience inside the restaurant, we designed the website to reflect the classiness of Public House. Redesigning on a foundation of the dark, rich colors of their brand and developing from customized code, we glammed up their online presence, from scratch. We also generated a better mobile experience by customizing featured elements. These allow the user to quickly access the menu, locate the phone number for reservations, and follow the client's Facebook.
— Get Started Today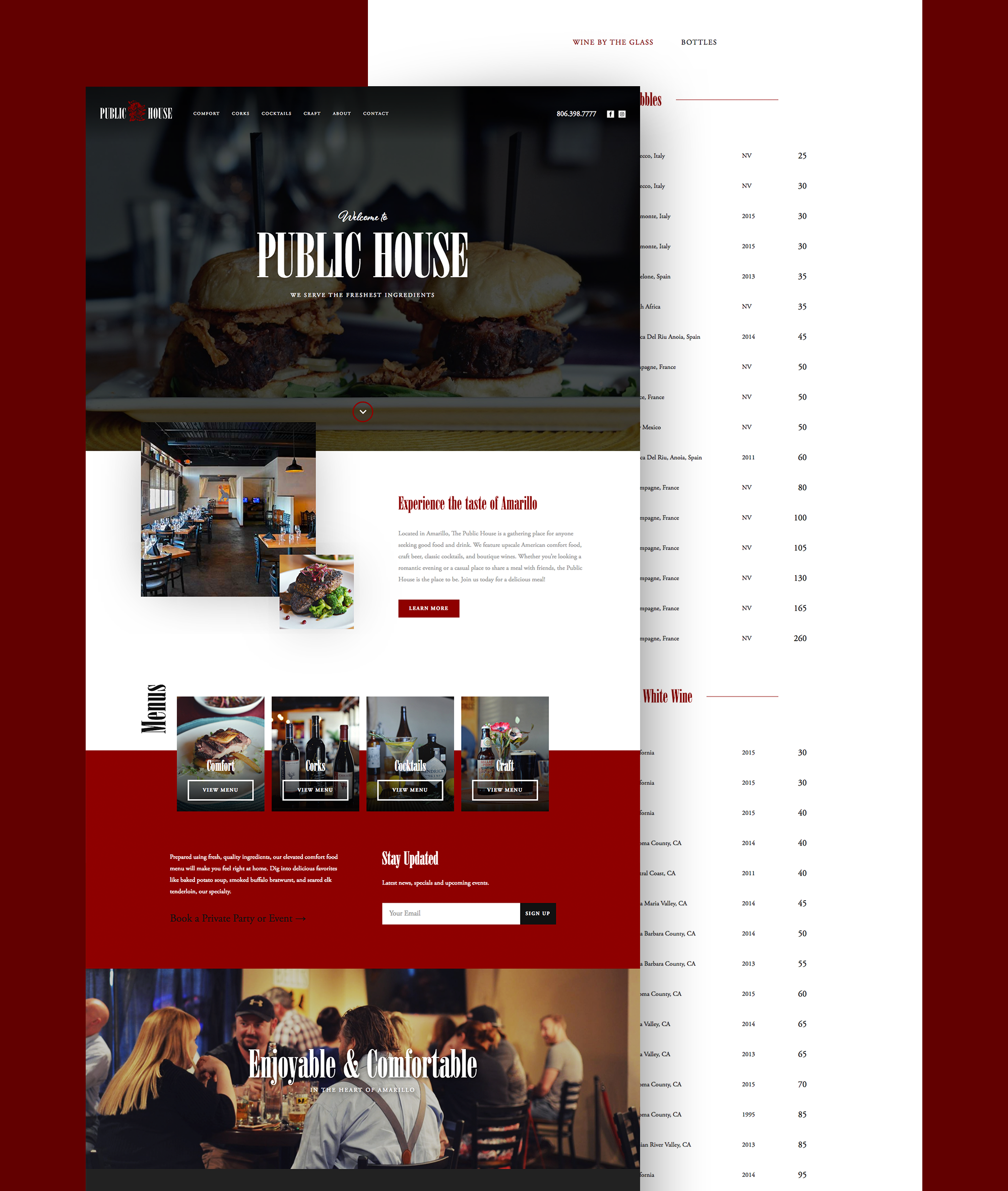 Our website was in need of an upgrade and Circles Co. really gave it the modern yet simple improvements that we needed. Working with their team was so easy. They really paid attention to exactly what we wanted and always kept the heart of our restaurant in mind. We couldn't be happier with the result!
— Noelle Havens,
general manager
Let's Collaborate
Want to discuss a new project? Chat about design? Get a quote? Compare favorite movies or tv shows? Drop our Circles inbox a line, and let's get this convo rolling.