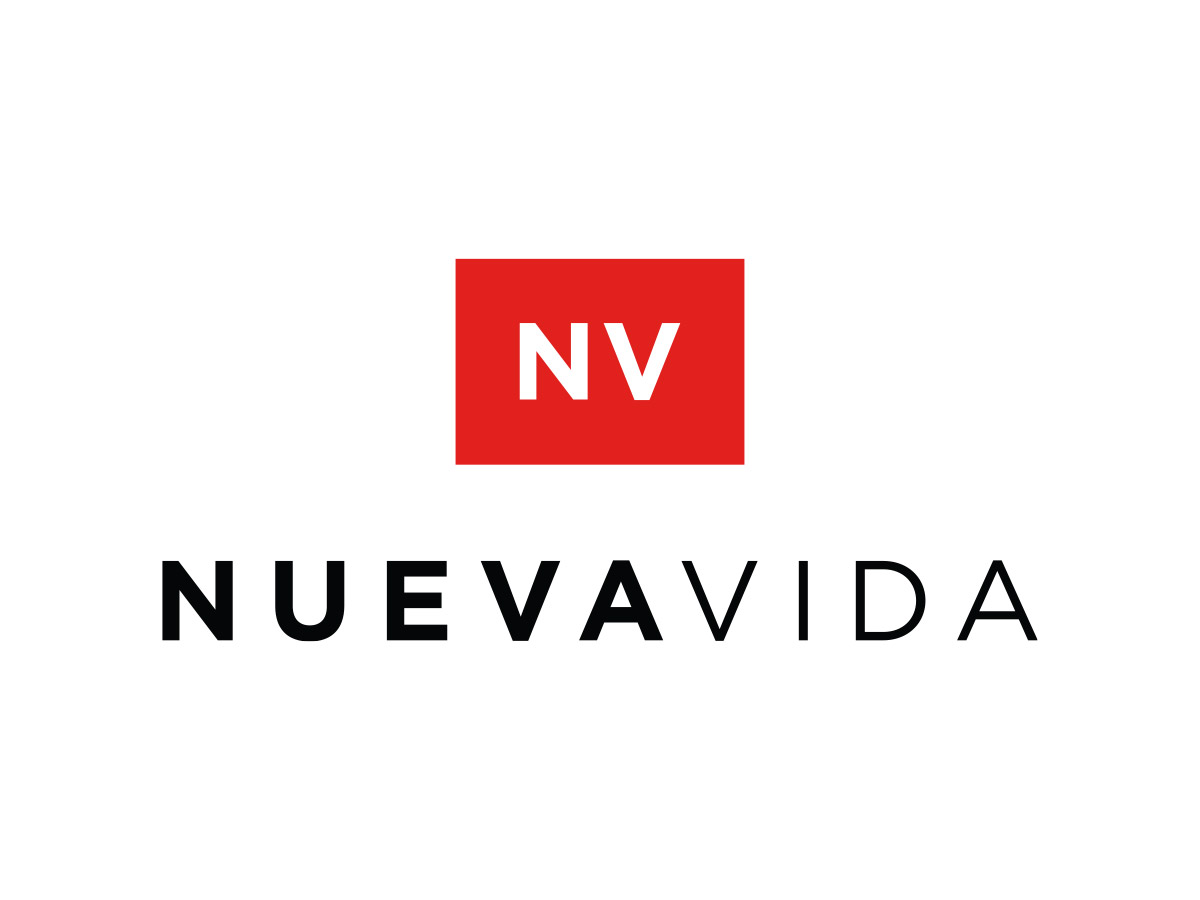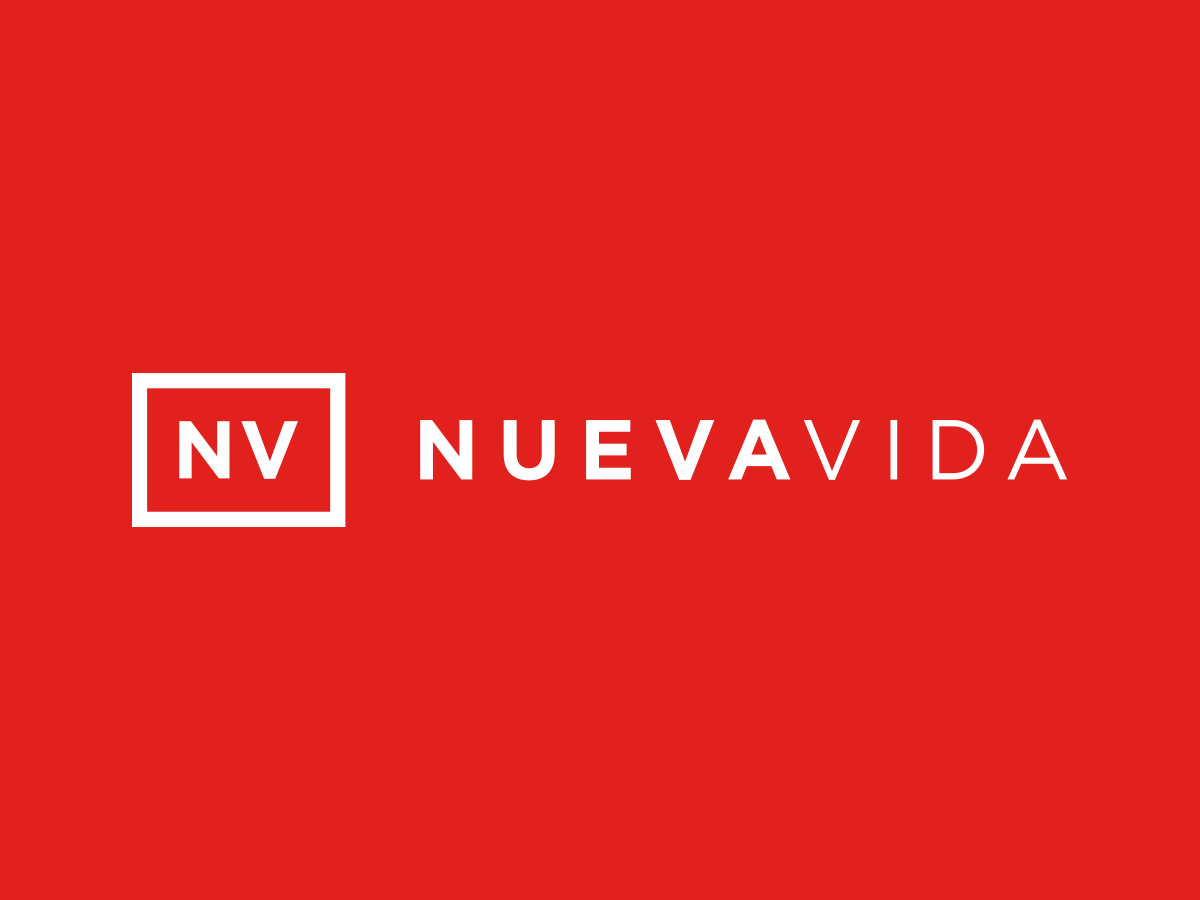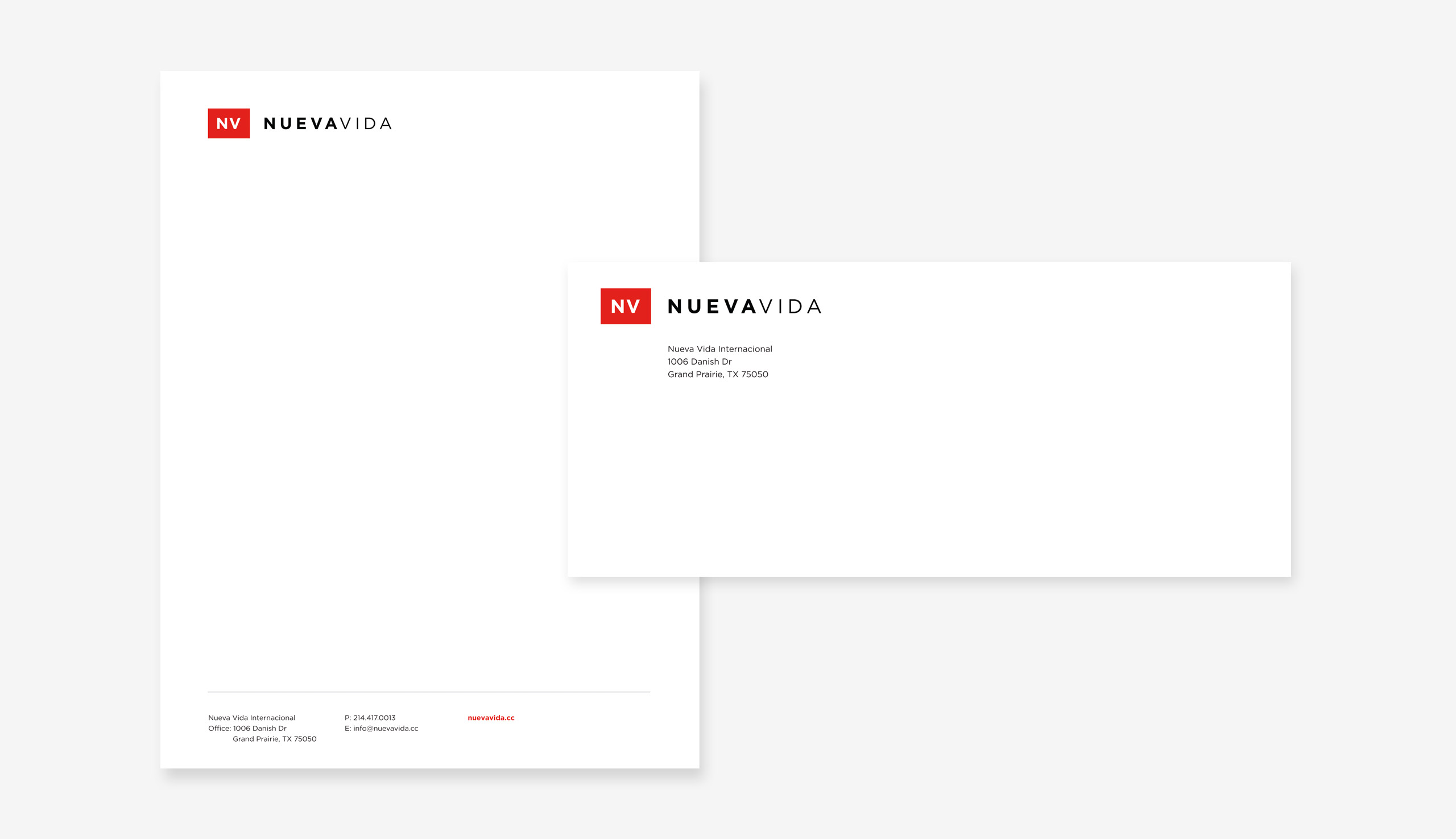 Circles Co Collective provided Nueva Vida with a clean and easily recognizable brand identity. We designed a straightforward yet impactful website using a color palette of red, white, and black, aligning perfectly with their established brand identity.
The website we created was not only visually appealing but also welcoming and user-friendly, with mobile responsiveness ensuring accessibility to a diverse audience. This solution allowed Nueva Vida to present itself as an inclusive, family-focused church while maintaining a strong, brandable image, making it easier for them to engage with their community and share their message.
— Get Started Today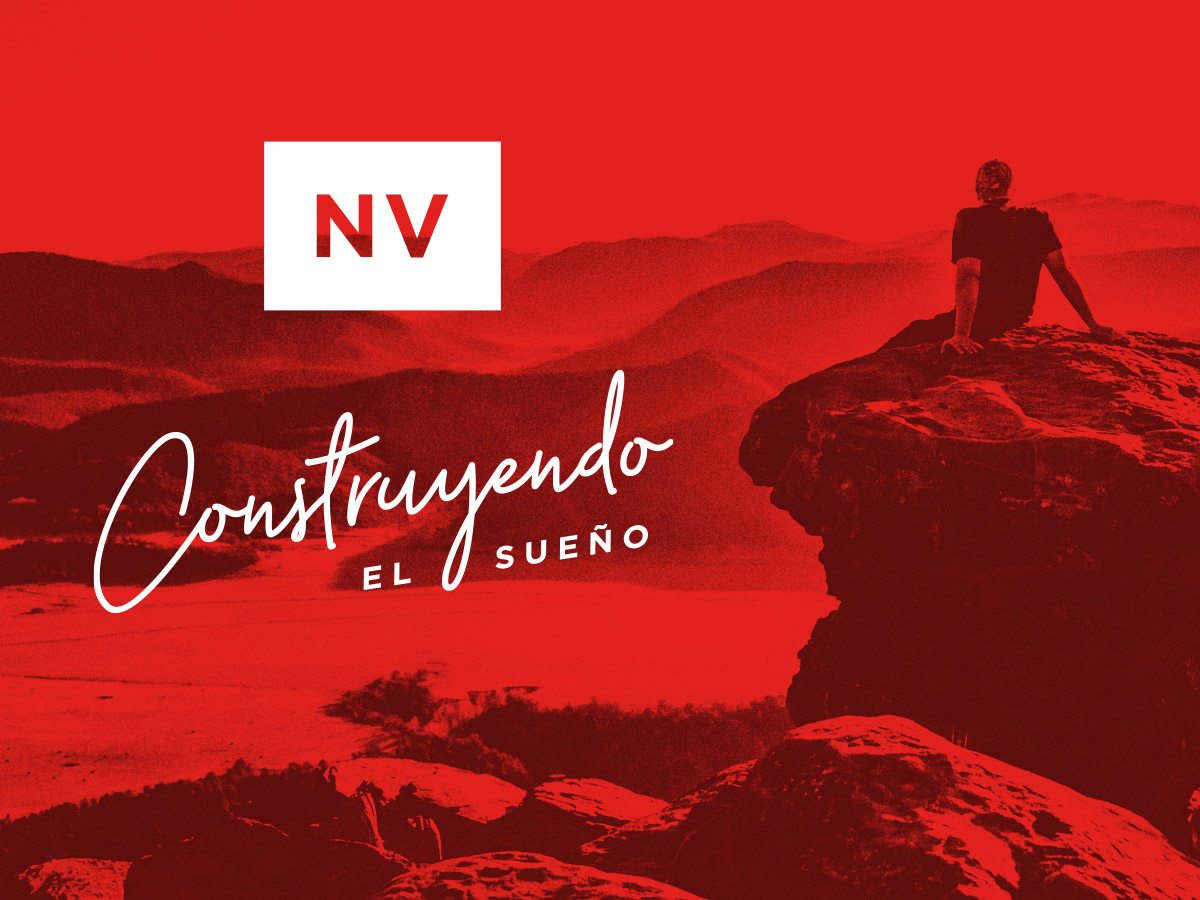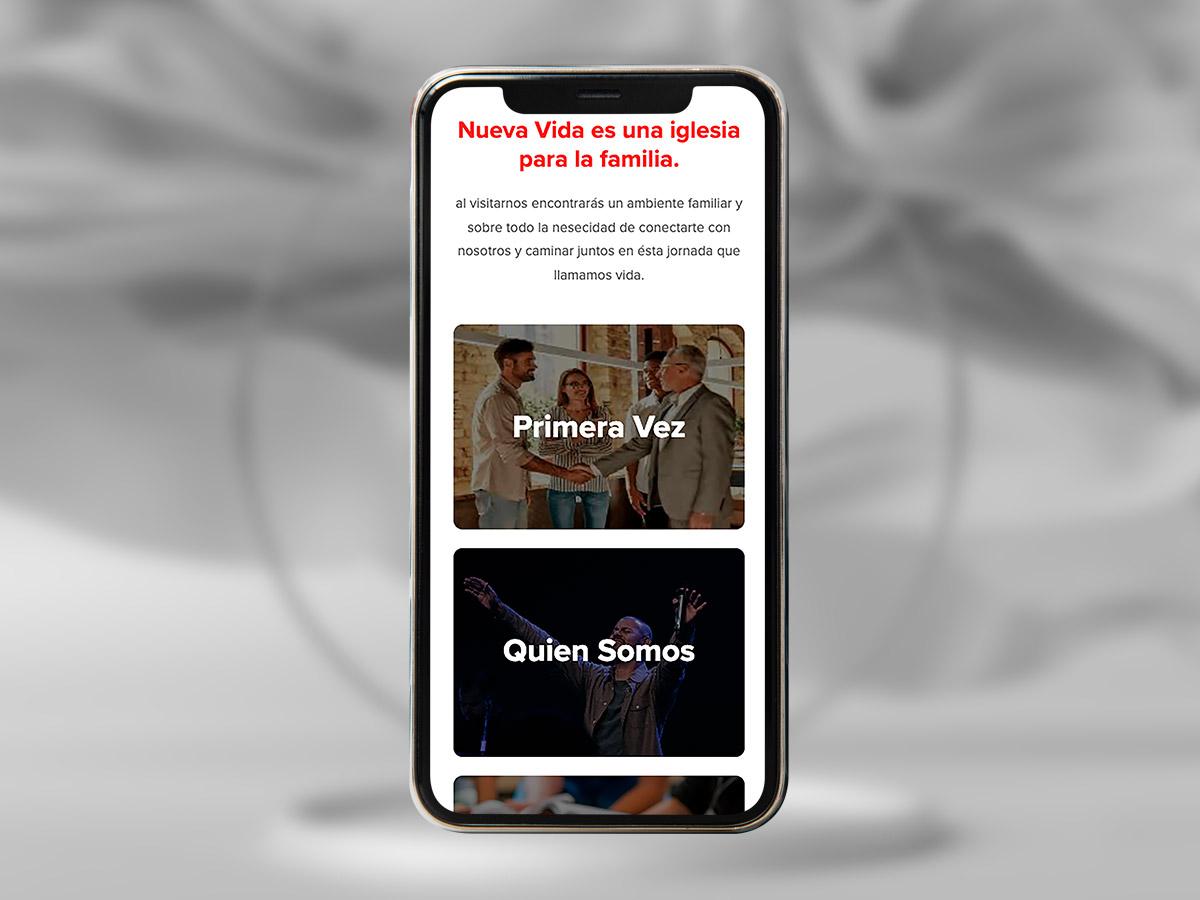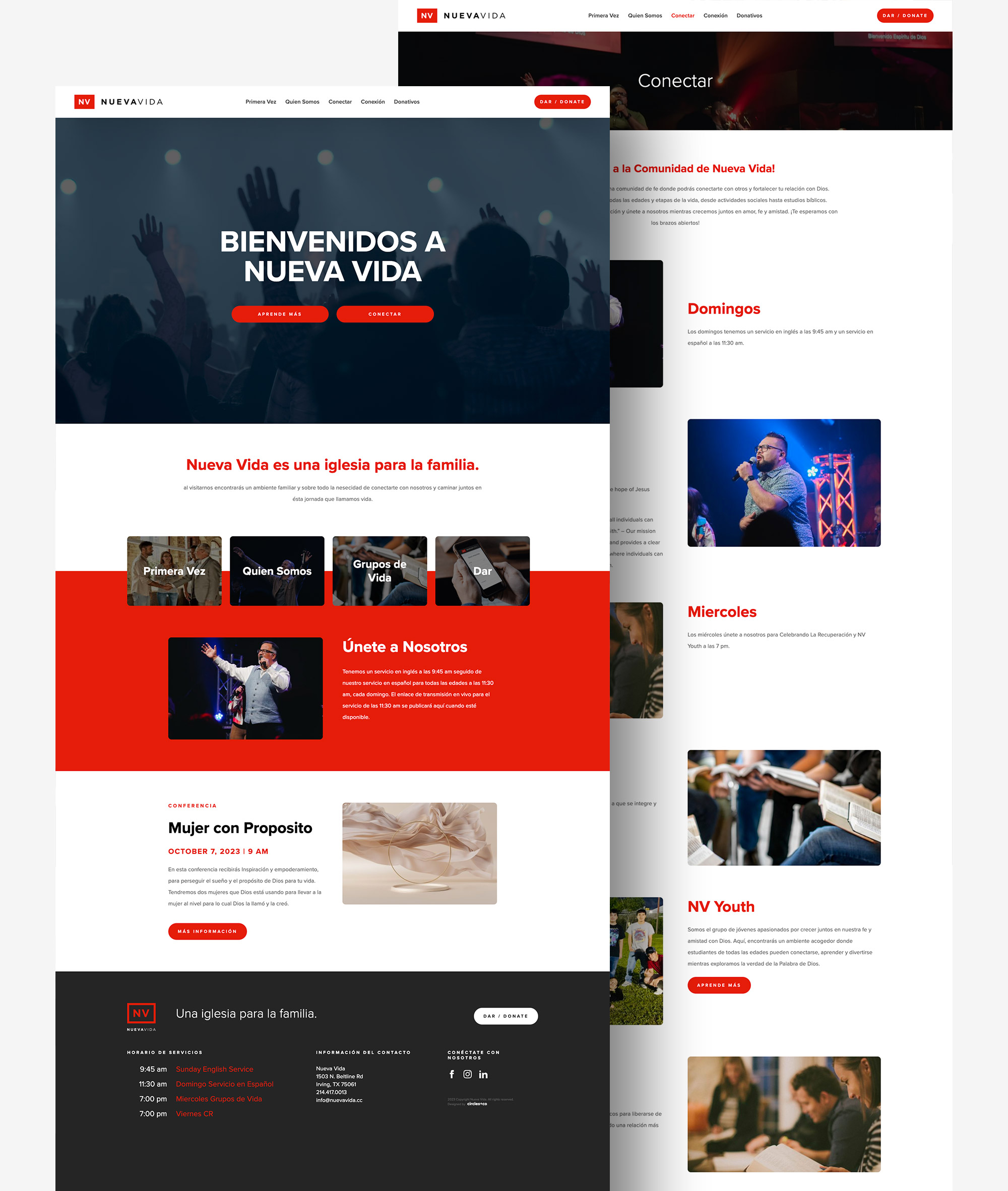 Let's Collaborate
Want to discuss a new project? Chat about design? Get a quote? Compare favorite movies or tv shows? Drop our Circles inbox a line, and let's get this convo rolling.