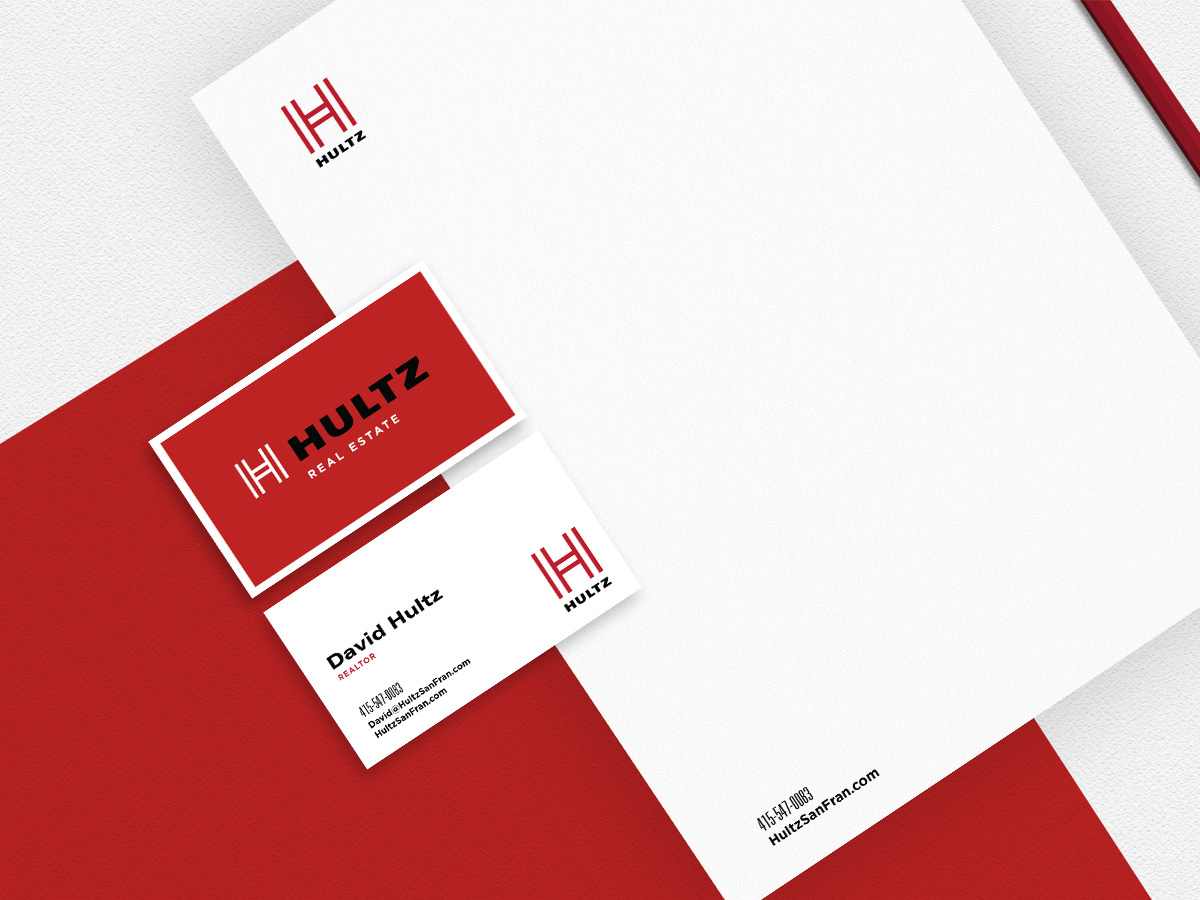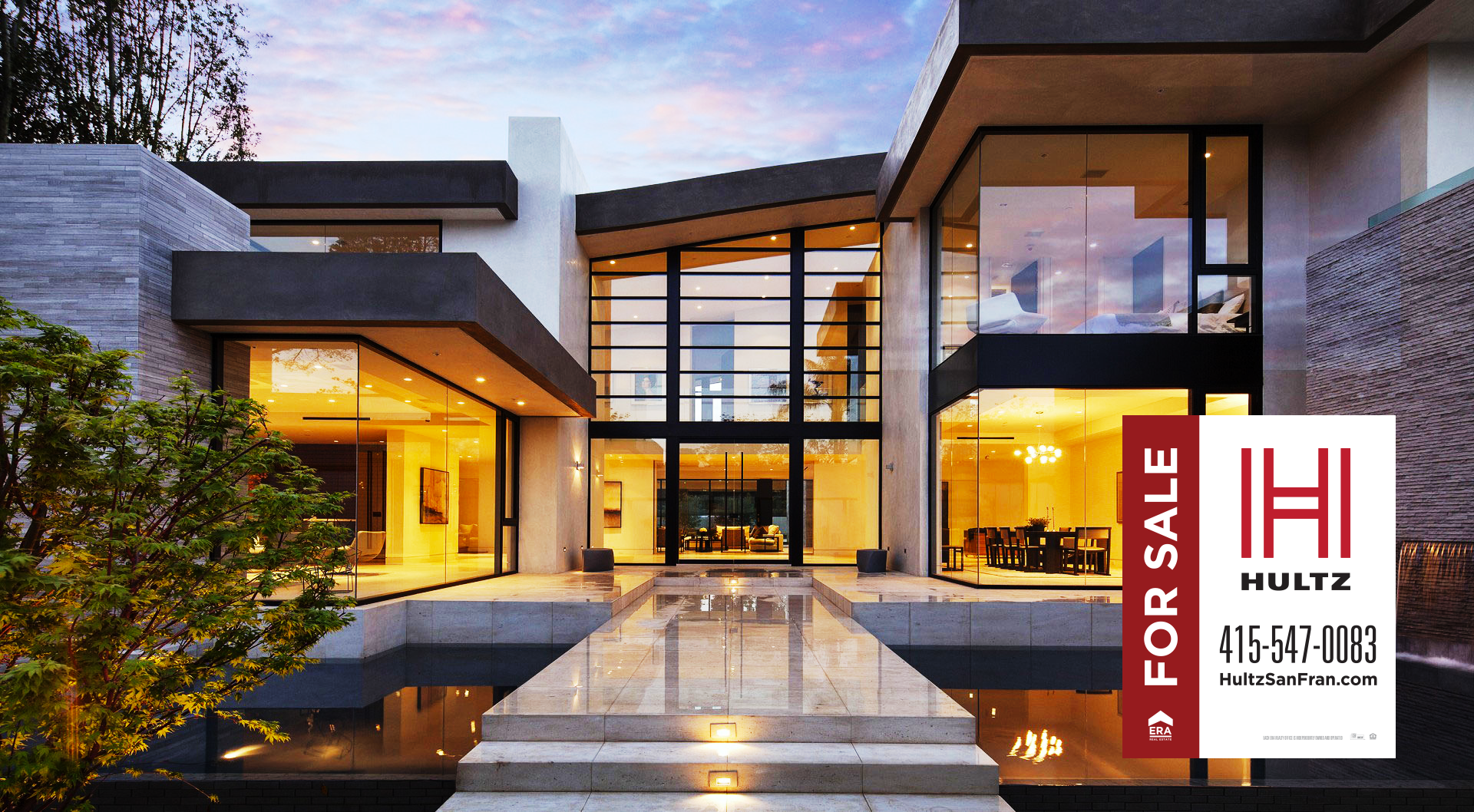 This project was exciting for us, because it taps into our passion for branding. During the discovery phase, we dove deep into the Hultz Group to learn what makes them a successful, consolidated real estate team. We quickly discovered that the team is bold and passionate about what they do – which is making homeownership an easy reality for their customers, and we wanted to give them an equally as bold cohesive look at every customer touchpoint. We designed professional stationery, business cards, promotional items, apparel, interior and exterior environmental design, and signage, to give the Hultz Group a striking brand for their team to have a unified front.
— Get Started Today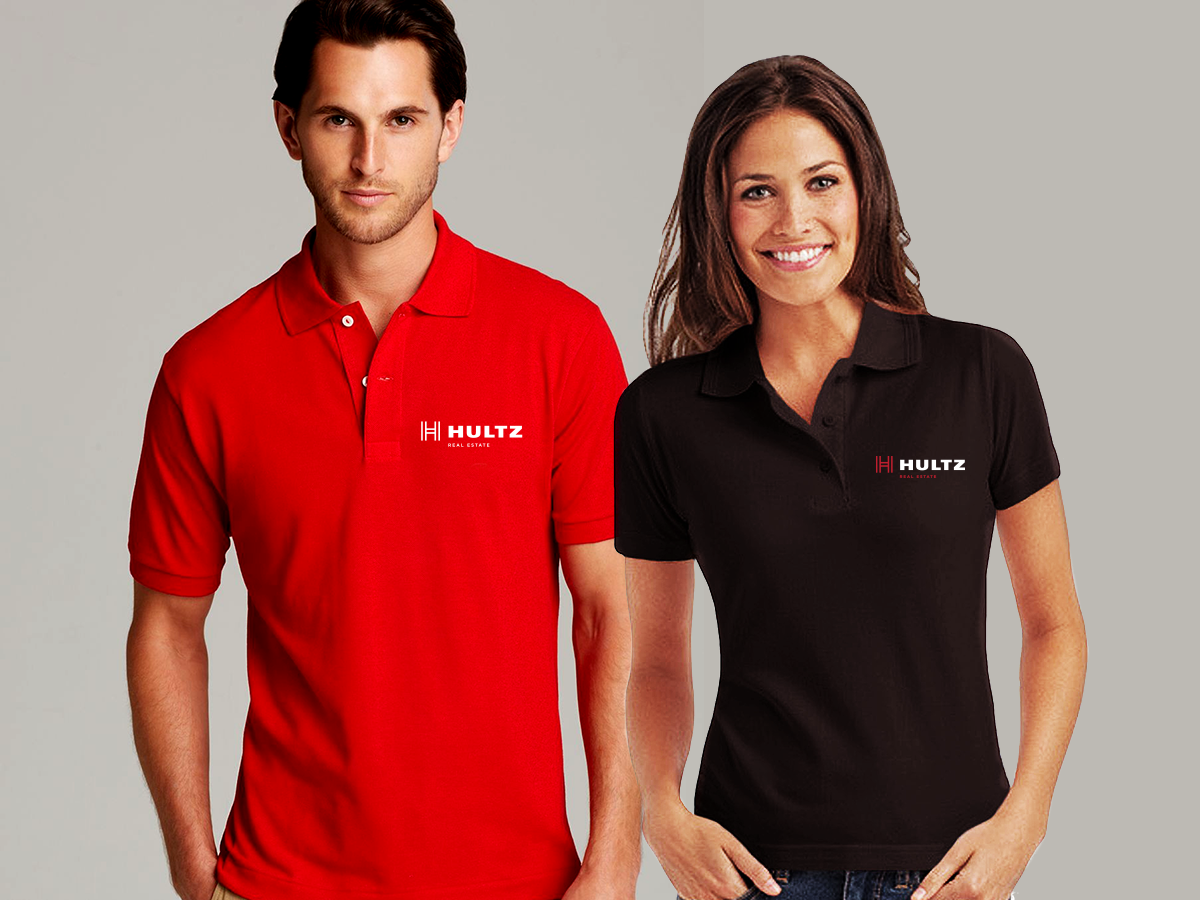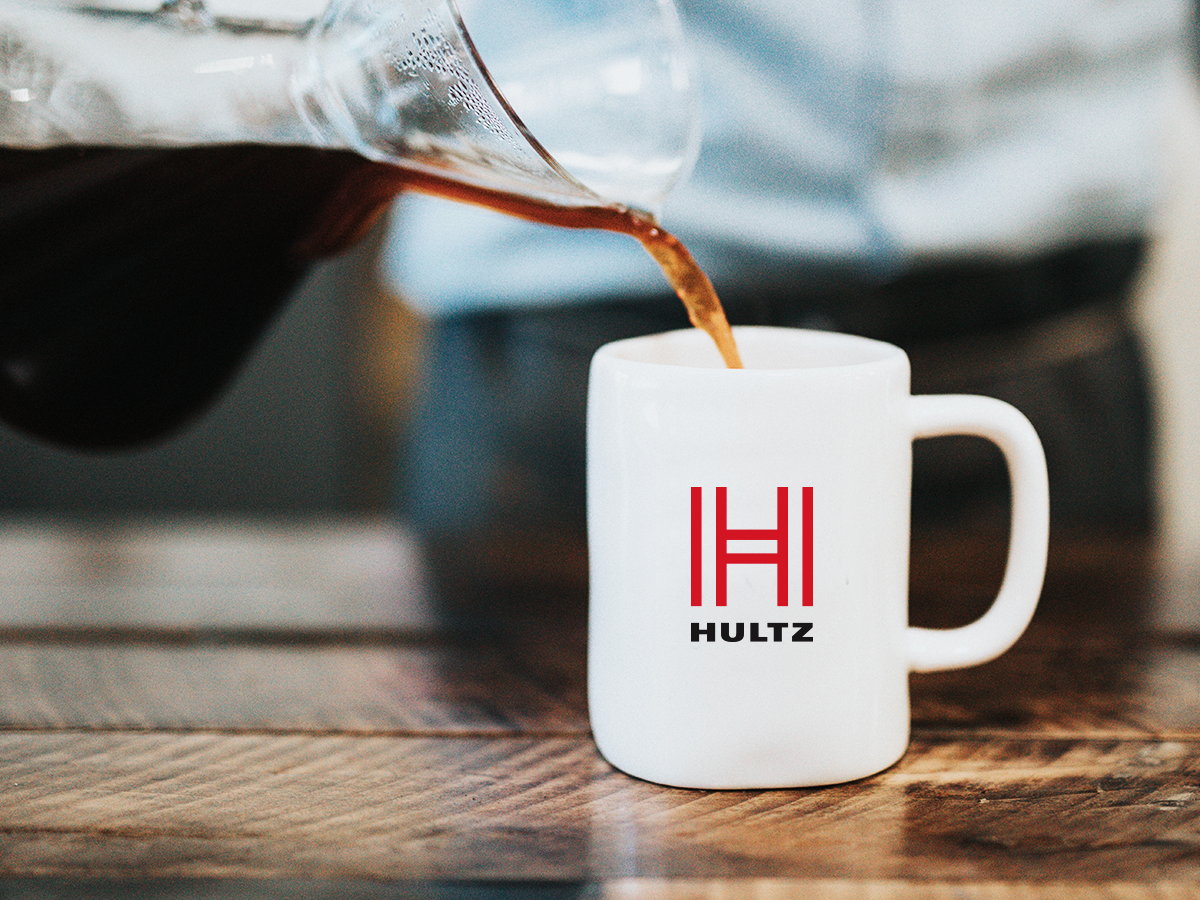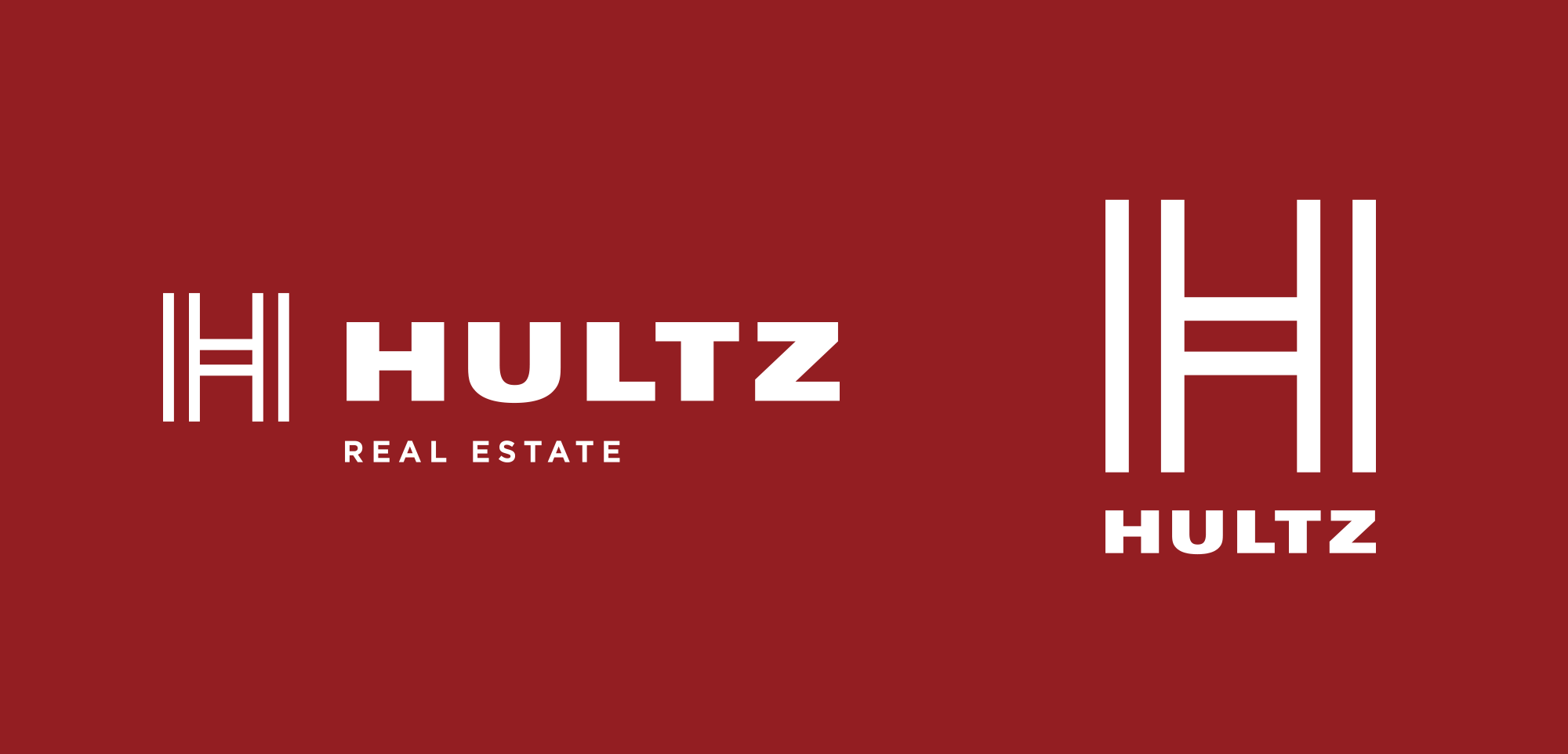 Working with Circles Co. Collective on building our brand was fun! They really took the time to get to know us and our team. We are happy with their work.
— The Hultz Group,
Let's Collaborate
Want to discuss a new project? Chat about design? Get a quote? Compare favorite movies or tv shows? Drop our Circles inbox a line, and let's get this convo rolling.