What is Circles? Circles is a three-day conference bringing designers, tech junkies and makers together from around the world to inspire, create and repeat. Circles provides an engaging space for attendees to learn from the industry's top leaders while collaborating within a close network of creative professionals.
design, illustration, creative direction and ux design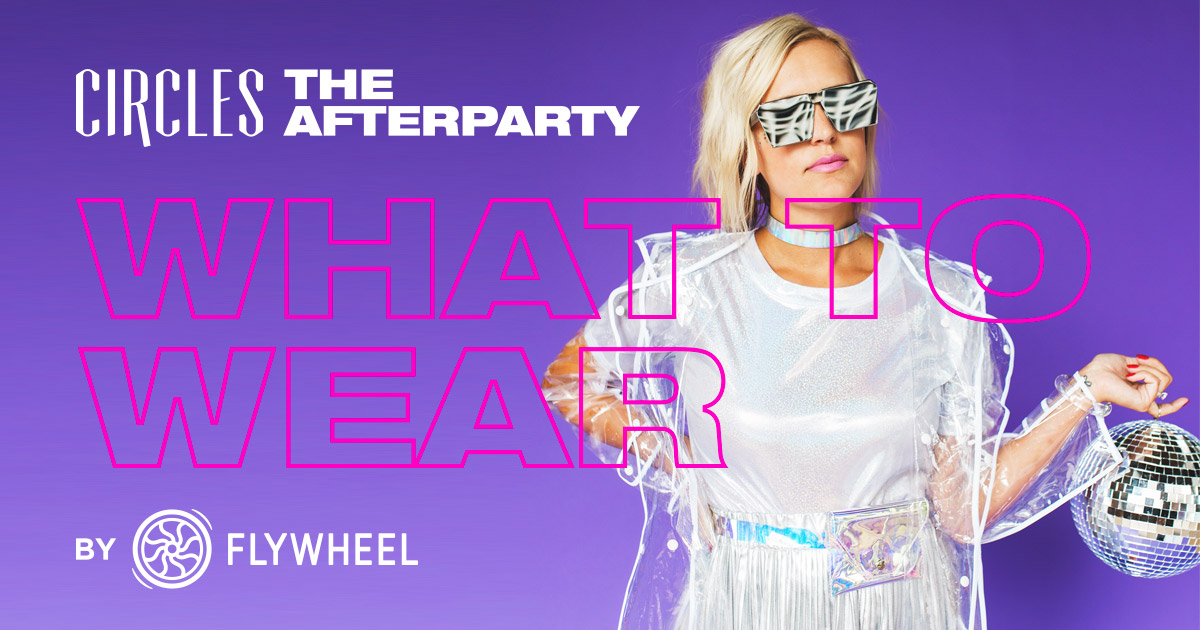 UPDATES
Experience Circles in Amarillo!
Different city, same days, two special guests, same creative experience.
Learn More
Live Streaming Passes now Available!
On a budget? Buy a live stream pass today
Learn More
Stop making pretty stuff and start making things with soul, heart and life.
– jessica walsh,
Designer & Art Director at SAGMEISTER & WALSH