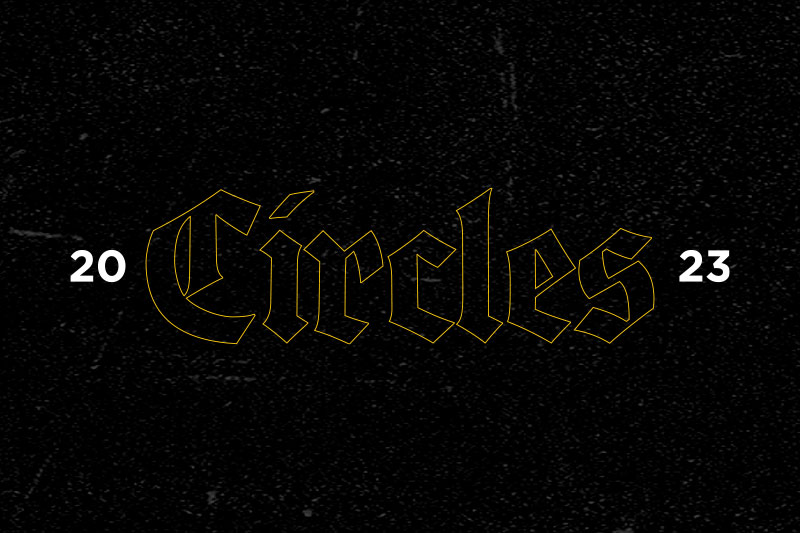 September 7-8, 2017
Circles Conference is about you, the designer, and your mission; it's a place to learn from world-changing thinkers and innovators for the creative community.
Standard Rates
Professional:

$397

Group (5+):

$380

Student:

$367
Note: Please read our Refund Policy.
Workshops are on Wednesday, September 6, 2017 and are sold separately. Register here.
Location
Palace Arts Center
300 S. Main St.
Grapevine, TX 76051