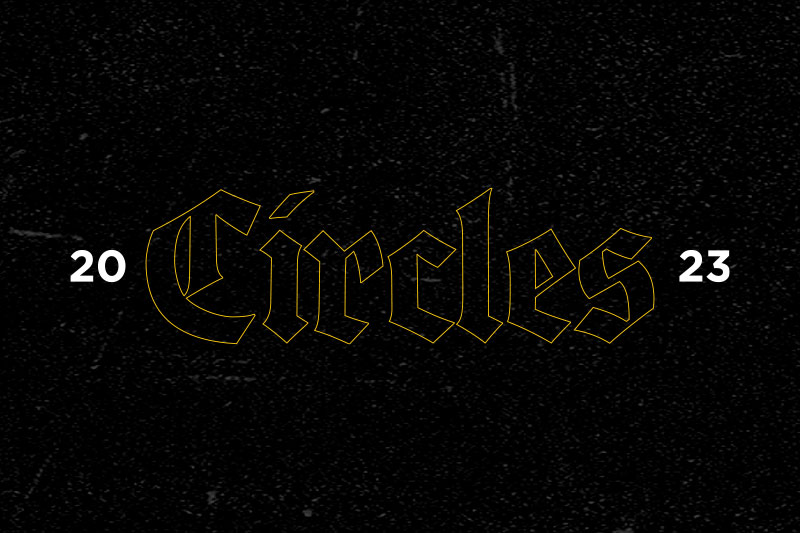 September 10-11, 2020
Circles Conference is about you, the designer, and your mission; it's a place to learn from world-changing thinkers and innovators for the creative community.
Circles Launch Special
Professional:

$457

Group (5+):

$440

Student:

$397
* Ends Dec 31st
Note: Please read our Refund Policy.
Workshops are on Wednesday, September 9, 2020 and are sold separately. Registration coming soon.
Location
Charles W. Eisemann Center for Performing Arts
2351 Performance Drive
Richardson, TX 75082